Insurance saving plans are getting popular as people are looking for alternatives to accumulate their savings due to a constantly changing economic climate. So, what's all that hype about GIGANTIQ? In addition to its attractive crediting rates, let's find out if the bite-sized add-on protection is really as good as it appears. Read on!
What is GIGANTIQ?
GIGANTIQ being a single premium, yearly renewable, non-participating universal life plan might appeal to most of us because it offers a myriad of features such as a competitive interest rate to grow our savings, flexible arrangements and of course, affordable add-on insurance.
Is insurance really that important for a millennial?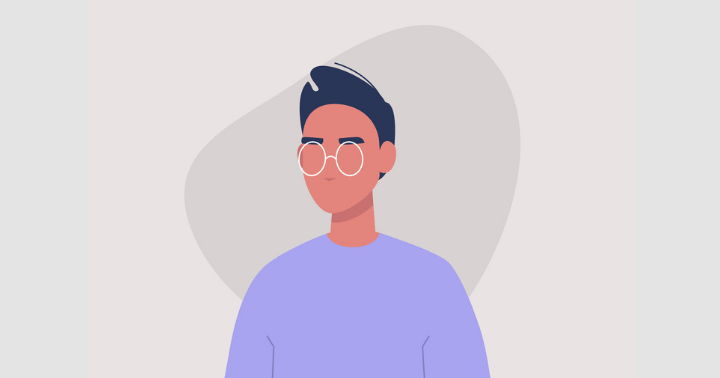 Being a millennial, adequate insurance coverage is especially important because of these reasons:
1. It is cheaper to purchase now when we are young.
We are considered to have low risk when we are younger so insurance premiums will be significantly cheaper, especially if we are healthy and do not have any pre-existing illnesses.
2. Rising healthcare costs.
Healthcare costs are on the rise due to medical advancements and increased operating costs. One way to hedge against these rising costs is to ensure we have sufficient coverage to prepare ourselves to better handle these expenses.
3. People depend on us.
We are at the peak of our lives and would probably have dependents such as our parents to take care of. Some of us might even be planning to start a family, having adequate coverage would ensure that the people who depend on us are well taken care of.
What I think is most interesting about GIGANTIQ?
The current line-up of add-on protection offered by GIGANTIQ comprises Major Cancer, Accidental Death, as well as Death & Total and Permanent Disability (TPD). Aside from the sparkle of a competitive interest rate, here are several reasons why GIGANTIQ add-on protection appeals to me:
1. Affordable core policies centred around our needs
The fear of cancer amongst Singaporeans is very real. Due to our diet and lifestyle, the risk of cancer is not just in older people. With the Major Cancer rider, we can be insured for up to S$100,000 at an affordable cost. (Of course, the daily premium would be dependent on various factors such as age, work and pre-existing health conditions, etc.)
For example, the daily premium of a Major Cancer rider for a 17-year-old Female, non-smoker with a S$10k insured sum would be S$0.03 (~S$11 /year). As such, her monthly premium would not even exceed the cost of a plate of chicken rice!
For those of us who already have existing life insurance policies, the Accidental Death as well as Death & TPD add-on protection with sum insured of up to $100,00o can be handy for covering the protection gap for short term needs, just like a term life plan but with greater flexibility and convenience.
Click here for the respective policy documents on Major Cancer, Accidental Death and Death & TPD.
Some points to bear in mind as well:
Major Cancer: Policy falls under the Life Insurance Association (LIA) Singapore's standard definitions for 37 severe-stage critical illnesses, version 2019.
Accidental Death: Policy does not cover death by COVID-19 or dengue, or any accidents caused by alcohol, illnesses, pregnancy complications, participation in hazardous activities, illness or disease, animal or insect bites, self-inflicted injuries or suicides.
Death & TPD: TPD is defined as any disability that lasts continuously for at least 180 days where the policy holder cannot do at least 3 out of 6 Activities of Daily Living without assistance for a lifetime. It is also expected that the individual will not be able to continue working.
2. Convenience
Time is precious, so saving time and having convenience makes all the difference. GIGANTIQ offers the functionality and product feasibility such that users can manage multiple insurance policies from different insurers for various needs.
Think hassle-free activation and policy management on the go, all from a single mobile app. With limited space on the phone, it's so much easier to just log in to one app.
3. Flexibility
GIGANTIQ also offers a modular concept which gives us the flexibility of choosing when to opt into an add-on protection and when to cancel it anytime (with no fees!).  This improved customer experience would probably resound most with people who find themselves unable to commit or would just want to test out how GIGANTIQ works.
4. And the cherry on top?
Given the current pandemic situation and the recent rollout of vaccinations, did you know that existing GIGANTIQ policyholders are also eligible for complimentary COVID-19 Financial Assistance Benefit as well? This is especially relevant amidst the uncertainties. Find out more about this here.
What I really think about GIGANTIQ and its add-on protection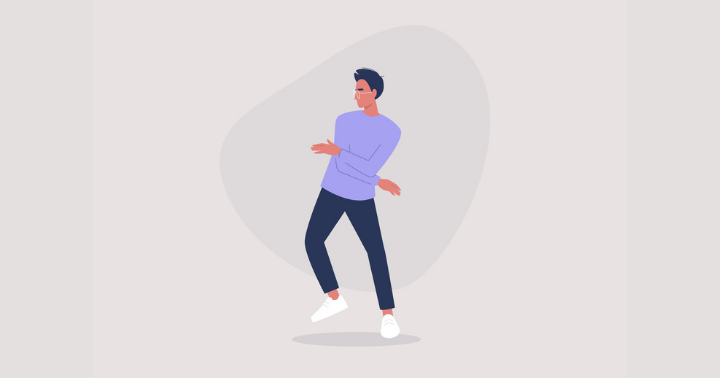 In summary, GIGANTIQ is the result of Tiq by Etiqa's attempt to stay competitive through technology and better product design. I am impressed with what GIGANTIQ has to offer, with it being an all-rounded and accessible policy for both my savings and insurance needs. Attractive interest rates and competitive insurance premium rates with great convenience, so why not?
Author is in his early 30s, who aspires to achieve financial freedom. Holding on to the belief that we should make our monies work for us, he is always on a hunt for alternative streams of passive incomes.
[End]
Information is accurate as at 26 April 2021. This content is for reference only. GIGANTIQ is not a bank account or a fixed deposit. It is an insurance savings plan that earns a crediting interest rate.
This policy is underwritten by Etiqa Insurance Pte. Ltd. (Company Reg. No. 201331905K). Protected up to specified limits by SDIC. As buying a life insurance policy is a long-term commitment, an early termination of the policy usually involves high costs and the surrender value, if any, that is payable to you may be zero or less than the total premiums paid. You should seek advice from a financial adviser before deciding to purchase the policy. If you choose not to seek advice, you should consider if the policy is suitable for you. This advertisement has not been reviewed by the Monetary Authority of Singapore.
Tiq by Etiqa Insurance Pte. Ltd.
A digital insurance channel that embraces changes to provide simple and convenient protection, Tiq's mission is to make insurance transparent and accessible, inspiring you today to be prepared for life's surprises and inevitabilities, while empowering you to "Live Unlimited" and take control of your tomorrow.
With a shared vision to change the paradigm of insurance and reshape customer experience, Etiqa created the strong foundation for Tiq. Because life never stops changing, Etiqa never stops progressing. A licensed life and general insurance company registered in the Republic of Singapore and regulated by the Monetary Authority of Singapore, Etiqa is governed by the Insurance Act and has been providing insurance solutions since 1961. It is 69% owned by Maybank, Southeast Asia's fourth largest banking group, with more than 22 million customers in 20 countries; and 31% owned by Ageas, an international insurance group with 33 million customers across 16 countries.
Discover the full range of Tiq online insurance plans here.