At the last moment, your outstretched index finger gravitates toward the greens and you hear yourself say, in a faraway, alien voice, "And broccoli." Lunch now properly underway, you couldn't be prouder of yourself. Just like you, everyone's working to keep their cancer risks in check, and every effort counts to the future. The figures don't leave much room for optimism, but it's comforting to know that advances in the field mean more people are surviving cancer than ever.
2017 statistics reveal that 4 in 5 people in Singapore will be diagnosed with cancer in their lifetimes. It's time to explore how – should such an unfortunate situation arise – you will finance the best available cancer treatment for yourself and your loved ones.
Key takeaways
| | |
| --- | --- |
| Scheme | About |
| MediSave | A CPF-run medical savings scheme that covers hospitalisation in type C and B2 wards. Can be used to pay for dependents' medical expenses as well. |
| MediShield Life | A government-operated basic medical insurance plan to help Singaporeans and PRs afford large medical bills. |
| MediFund | A government-operated endowment fund to help Singaporeans and PRs who cannot afford their medical expenses after MediSave and MediShield Life. |
| Drug and treatment subsidies | Additional financial support for cancer patients including Medication Assistance Fund (MAF) and Cancer Treatment Fund. |
| Insurance | A wide range of coverage options including hospitalisation, life, critical illness and cancer. The Private Medical Insurance (PMI) scheme allows you to withdraw from MediSave to pay for approved medical insurance plans. |
MediSave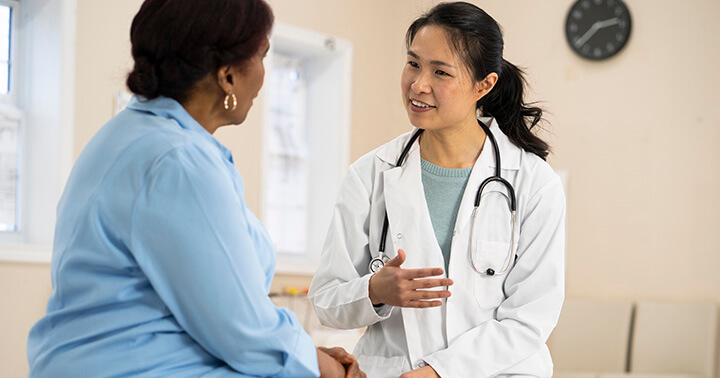 MediSave is a national medical savings scheme run by the Central Provident Fund (CPF), into which a portion of your monthly earnings are funnelled, depending on your age and employment situation. This account is intended to subsidise some medical expenses incurred by you or your approved dependants.
In the context of cancer treatment, this includes medication, investigation and surgical operation fees. While MediSave is usually enough to cover hospitalisation in B2 and C type wards, withdrawals are subject to limits.
MediSave accounts feature an attractive and risk-free 4% per annum interest rate, but can only hold deposits up to the Basic Healthcare Sum, an upper limit adjusted each January.
MediShield Life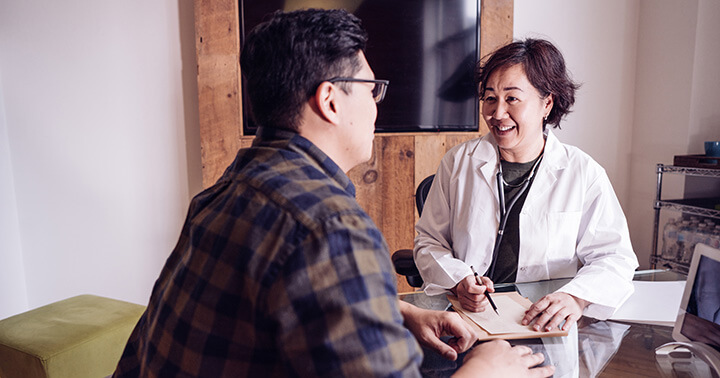 Like MediSave, MediShield Life is a government-operated basic insurance plan. MediShield Life premiums can be paid for by MediSave savings. All Singaporean citizens and Permanent Residents (PRs) are insured for life, regardless of age and health condition, and receive help affording large medical bills such as chemotherapy or radiotherapy for cancer.
MediShield Life covers hospitalisation in B2 and C type wards, but provides only partial coverage for ward types B1 and above, the rest accountable for in cash or MediSave withdrawals.
MediFund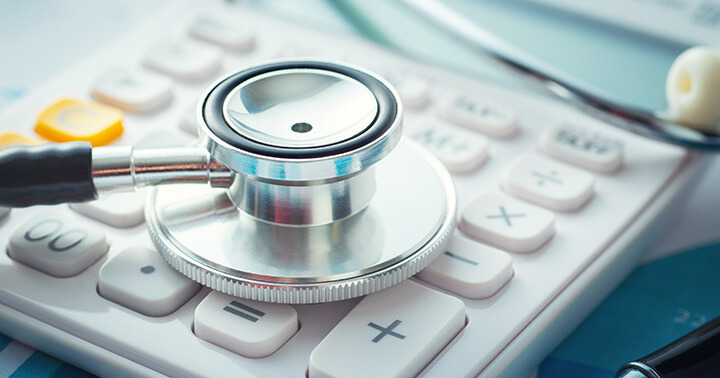 MediFund is a government-operated endowment fund to help less privileged Singaporeans afford medical treatment at approved institutions, if MediSave and MediShield should prove insufficient. How much assistance each patient receives depends on a range of factors, including financial situation and size of medical expense.
To apply for MediFund, approach your health institution's Department of Oncology and obtain the required verification documents, which you would then take to an appointment with a Medical Social Worker. The application will pass through the institution's MediFund Committee for consideration.
Drug and cancer-specific treatment subsidies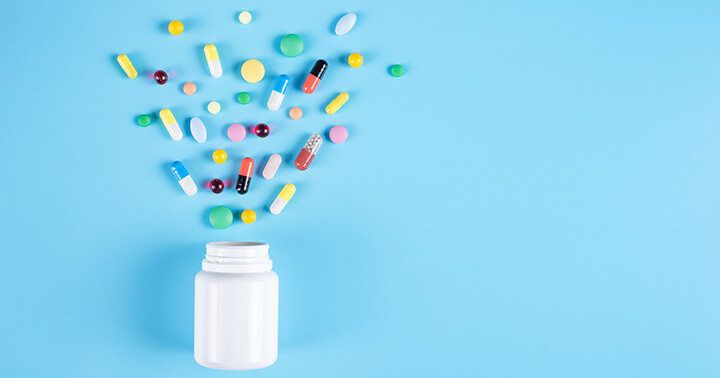 The Medication Assistance Fund (MAF) is a subsidy scheme to help Singaporeans pay for expensive medication outside the Standard Drug List (SDL), but deemed clinically necessary for treatment. SDL and MAF may only provide subsidies for certain applications of certain drugs. That said, financial support can be negotiated for HAS-registered drugs outside these lists on a case-by-case basis.
Other financial support schemes available to cancer patients include the Cancer Care Fund, which supports lower-income patients for 6 months after diagnosis, and the Cancer Treatment Fund, meant to lighten the financial burden of needy patients.
Private health insurance and life insurance plans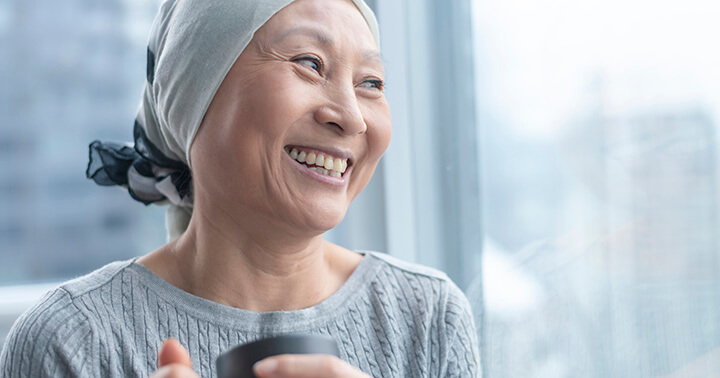 While government subsidies already provide considerable support in the face of mounting medical costs, they don't guarantee that everyone receives the financial help they need. Whether to avoid veing unable to afford medical bills or to protect your family, Private Medical Insurance (PMI) can help.
Under this scheme, MediSave withdrawals can be used to pay for approved medical insurance plans for you and your dependants. The plans you purchase for each individual combine with their MediShield Life coverage to form an Integrated Shield plan.
A logical starting point is hospitalisation insurance, which can ensure a comfortable stay while undergoing in-patient treatment. Because protection is important, consider life insurance next, to ease the financial worries that accompany the woeful prospect of losing a loved one. Finally, a critical illness plan can supplement the minimal illness coverage that life insurance policies provide, by offering coverage on a broad spectrum of illnesses.
Cancer insurance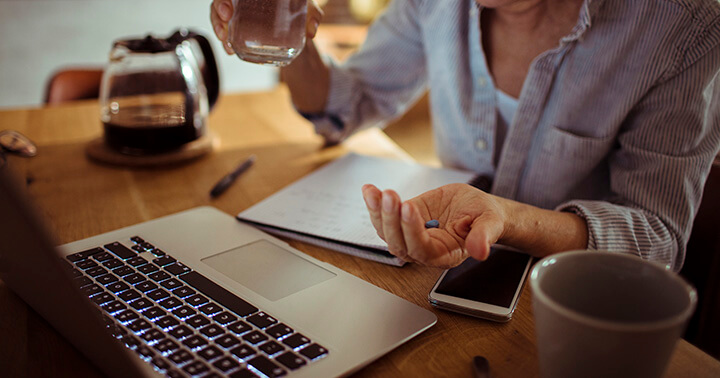 Your insurance portfolio wouldn't be watertight without a cancer insurance plan. While some life insurance and critical illness plans include cancer, coverage typically extends only as far as a limited range of final stage cancers. Tiq's Cancer Insurance pays 100% of the sum insured upon diagnosis of any stage of cancer, which can be appropriated to seeking alternative medical opinions or bolstering your family through any loss of income.
The alternative approach of adding a rider to your existing policies is also worth considering. However, not all policies permit adjustments of coverage midway, and others may demand a fee. Meanwhile, critical illness plans become significantly more expensive as you age. A dedicated cancer insurance policy circumvents both problems by remaining affordable throughout your life, and terminable at any time with zero disruption to your other coverage.
Did you know? Tiq's Cancer Insurance plans cover claims at any stage upon diagnosis. Your plan also offers a No Claims Discount of 6% yearly if no claims were made the previous year.
Listen to your body
As you get your financial planning in order for the future, stay attentive to your body for signs of illness and seek timely medical attention where necessary. Keep abreast with your regular health screenings and schedule specialised tests if you suspect that you may be at higher risk of certain types of cancer. Where your health and the wellbeing of your loved ones are concerned, you can never be too prepared.
[End]
Information is accurate as at 6 April 2020. This policy is underwritten by Etiqa Insurance Pte. Ltd. (Company Reg. No. 201331905K. Protected up to specified limits by SDIC. You should seek advice from a financial adviser before deciding to purchase the policy. If you choose not to seek advice, you should consider if the policy is suitable for you. As this product has no savings or investment feature, there is no cash value if the policy ends of if the policy is terminated prematurely. It is usually detrimental to replace an existing policy with a new one. A penalty may be imposed for early termination and the new plan may cost more or have less benefit at the same cost. This advertisement has not been reviewed by the Monetary Authority of Singapore.
Tiq by Etiqa Insurance Pte. Ltd.
A digital insurance channel that embraces changes to provide simple and convenient protection, Tiq's mission is to make insurance transparent and accessible, inspiring you today to be prepared for life's surprises and inevitabilities, while empowering you to "Live Unlimited" and take control of your tomorrow.
With a shared vision to change the paradigm of insurance and reshape customer experience, Etiqa created the strong foundation for Tiq. Because life never stops changing, Etiqa never stops progressing. A licensed life and general insurance company registered in the Republic of Singapore and regulated by the Monetary Authority of Singapore, Etiqa is governed by the Insurance Act and has been providing insurance solutions since 1961. It is 69% owned by Maybank, Southeast Asia's fourth largest banking group, with more than 22 million customers in 20 countries; and 31% owned by Ageas, an international insurance group with 33 million customers across 16 countries.
Discover the full range of Tiq online insurance plans here.