Do You Really Need It?
Critical illness insurance has become increasingly important with the shifting medical needs of Singaporeans who are . In fact, one and above has at least one chronic disease. Having a critical illness cover can help to alleviate the financial burdens and stress of the situation. But do you really need the coverage if you're young and healthy? Read on to find out.
What is critical illness insurance?
Critical illness (CI) insurance is like a backup plan in case of diseases such as cancer, diabetes and heart attacks. It provides financial coverage for serious diseases that may incur extraordinary medical fees. CI plans typically insure you for the risk of developing any of the 37 common critical illnesses defined by the Life Insurance Association (LIA) Singapore.
Some insurers also offer coverage for critical illnesses other than the required 37. CI plans may be available on their own (such as our 3 Plus Critical Illness or Cancer Insurance) or as an additional add-on feature to a Life insurance policy called rider.
How does it work?
If you are diagnosed with a critical illness that is covered in your CI plan, you will get a lump sum payout from your insurer. This means that you are free to use the money for any expenses (e.g. income replacement, financial obligations, maintaining your family's lifestyle, etc.) beyond medical treatment.
Do you need a CI cover if you are young and healthy?
The answer actually lies with you. You'll have to consider your risk of developing a chronic illness and your potential financial status at different stages of your life. Here are some factors to consider: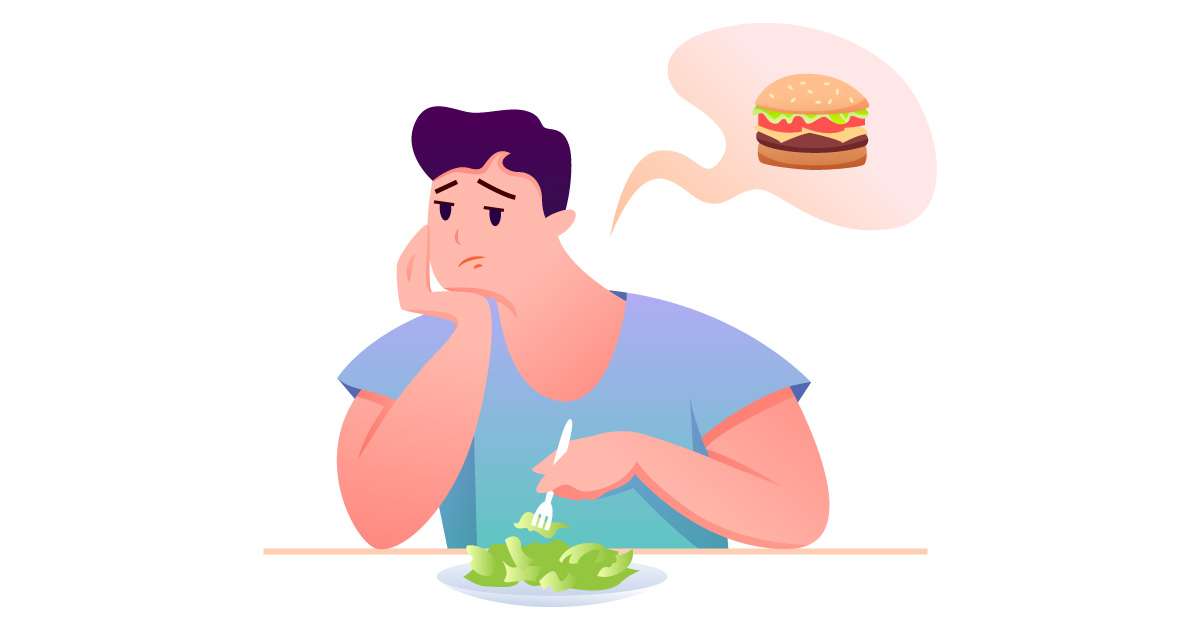 Your health and habits
You may be young and healthy now, but the risk of getting one or more chronic disease(s) increases as you age. Did you know that poor dietary habits is one of the leading behavioural risk factors for ill health in Singapore?
One of the most common chronic diseases associated with a poor diet is diabetes. Stress and inactivity are culprits too. If you have been feeling stressed and have led a more sedentary lifestyle in the past year, it might be helpful to start looking into preventive healthcare. That includes being insured for the just-in-case. FYI, diabetes is   of death and disability both in Singapore and globally.
Family health history
If somebody in your family has one or more chronic disease(s) such as heart disease, high blood pressure, stroke, etc., you are more likely to develop similar health disorders. This means an increased risk of a particular critical illness that may strike anytime.
In such cases, consider a CI plan that covers the specific condition(s) instead of one that covers all 37 common critical illnesses. It may be more cost effective. For example, our 3 Plus Critical Illness plan covers three high risk health issues, namely cancer, heart attack or stroke with premium starting from as low as S$85.26/year1. Learn more here
According to LIA Singapore, over 90% of all severe stage insurance claims received by life insurers are for five critical illnesses. These  include major cancer, heart attack of specified severity, stroke with permanent neurological deficit, coronary artery bypass surgery, and end-stage kidney failure.
Income and commitments
When determining if you need a CI plan, perhaps the most important factor to consider is affordability. Ask yourself the following questions:
"If the unexpected happens, do I have enough savings to cover the medical expenses with minimal changes to my current lifestyle?"
"What are my financial commitments (e.g. student loan, home loan) or responsibility (e.g. dependents) in case I lose my regular income due to a serious illness?"
Would my loved ones (i.e. parents, partners, children) face financial difficulties if I fall ill seriously or pass on? How would they survive?
"How far would I be from my financial goals if I develop a recurring chronic disease such as cancer?"
"Can I afford to pay the premium of a CI plan now?"
Protection gap
According to an LIA  , you'd need coverage to provide for family needs during the assumed recovery period of five years for a critical illness or until the insured person can return to work or adjust his/her lifestyle needs. It is also recommended for working adults in Singapore to have critical cover insurance of about S$316,000, which translates to about 3.9 times the average annual pay of S$81,663.
Are you insured adequately? If you have life insurance, you may be covered but you need to refer to your policy documents to know how much and what exactly you are covered for. A protection gap refers to the differences between the resources you will need and your available resources in case of unfortunate events. Even if you're covered, if you are underinsured, that means that you or your loved ones will have to pay for essential expenses out of pocket.
Critical illness rider or standalone CI plan?
This will depend on the type of coverage and sum assured that you are looking at. As mentioned earlier, you can get a better sense of your health risk with knowledge of your family health history. That also allows you to look into more specific standalone CI plans, which could be more effective.
FYI, cancer, heart attack and stroke make up 90% of critical illness claims. You can protect you and your family from these three high risk health issues with Tiq's 3 Plus Critical Illness while enjoying additional benefits. Our critical illness insurance provides affordable and complete coverage for cancer of all stages, stroke with permanent neurological deficit or heart attack of specified severity.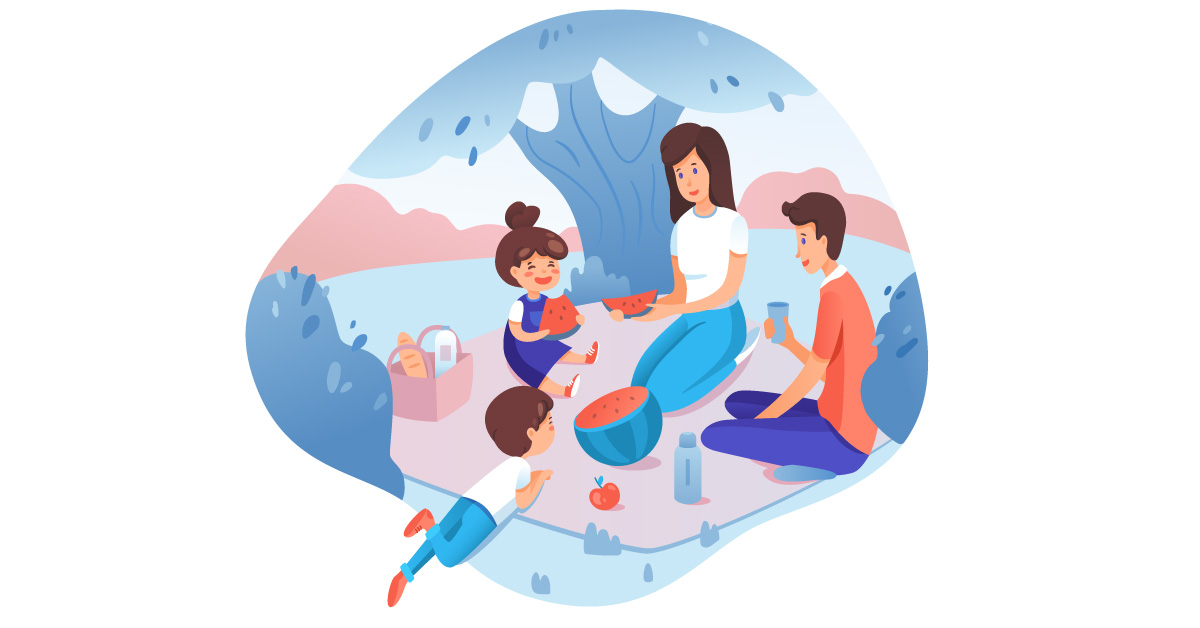 Regardless of CI rider or a standalone plan, take note that risks and premiums tend to increase with age. If you're young and healthy, that's great! It means you can get critical illness insurance at a lower premium, and protect both yourself and your family earlier.
[End]
1 Based on a sum insured of $30,000 for a 17-year old non-smoking male.
Information is accurate as at 17 January 2022. This policy is underwritten by Etiqa Insurance Pte. Ltd. (Company Reg. No. 201331905K. Protected up to specified limits by SDIC. You should seek advice from a financial adviser before deciding to purchase the policy. If you choose not to seek advice, you should consider if the policy is suitable for you. As this product has no savings or investment feature, there is no cash value if the policy ends or if the policy is terminated prematurely. It is usually detrimental to replace an existing policy with a new one. A penalty may be imposed for early termination and the new plan may cost more or have less benefit at the same cost. This advertisement has not been reviewed by the Monetary Authority of Singapore.
Tiq by Etiqa Insurance Pte. Ltd.
A digital insurance channel that embraces changes to provide simple and convenient protection, Tiq's mission is to make insurance transparent and accessible, inspiring you today to be prepared for life's surprises and inevitabilities, while empowering you to "Live Unlimited" and take control of your tomorrow.
With a shared vision to change the paradigm of insurance and reshape customer experience, Etiqa created the strong foundation for Tiq. Because life never stops changing, Etiqa never stops progressing. A licensed life and general insurance company registered in the Republic of Singapore and regulated by the Monetary Authority of Singapore, Etiqa is governed by the Insurance Act and has been providing insurance solutions since 1961. It is 69% owned by Maybank, Southeast Asia's fourth largest banking group, with more than 22 million customers in 20 countries; and 31% owned by Ageas, an international insurance group with 33 million customers across 16 countries.
Discover the full range of Tiq online insurance plans here.