It's been nearly 5 years since you collected the keys to your first home. Your little HDB flat is wonderful in every way – beautiful furniture, a splendid view and great neighbours. But now the time has come for you to look for a new space to accommodate your dreams, and perhaps even those of your growing family. A popular next step would be to purchase a resale HDB flat, but why stop there? If you have the means, here's why your next home should be a condominium.
#1 You can keep your current flat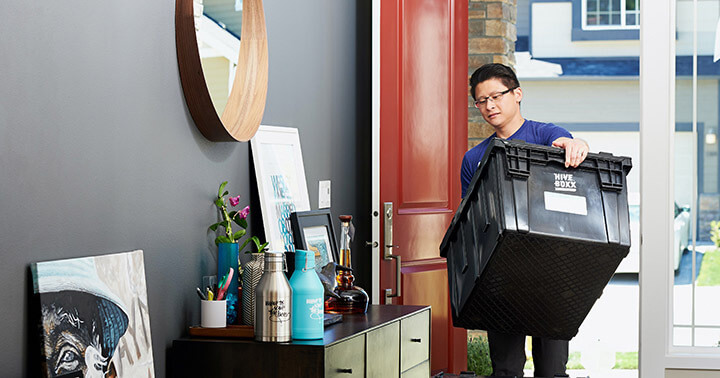 Upgrading from public to private housing offers the perk of owning both properties at the same time. This means – if you can afford it – you can keep your current HDB flat and purchase a condominium, whereupon you may choose to rent out your HDB for additional passive income. However, expect to pay an Additional Buyer's Stamp Duty for your second property, the current rate being 12% of its value.
While the Minimum Occupancy Period (MOP) of a home is usually 5 years, length can differ based on certain criteria, ranging up to 7 years for those who purchase under the En bloc Redevelopment Scheme (SERS).
#2 A chance to invest in your home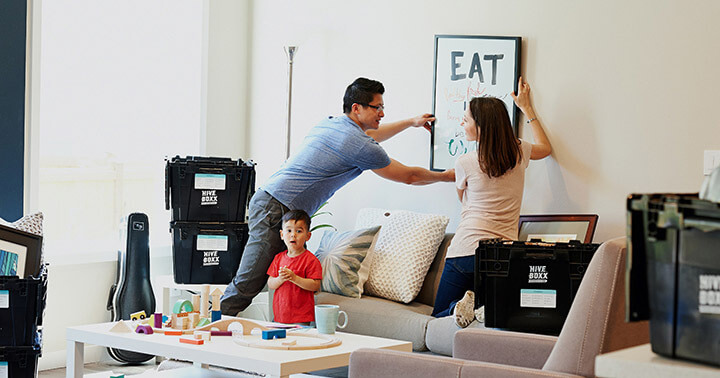 If you intend to sell your prospective home one day, a condominium affords you the opportunity to treat your home as an investment. A more spacious property with better views in a more central location, for example, can mean a higher profit from the eventual sale. Not to mention, your family gets to enjoy the added comfort and convenience. In order to make the best decision, look for newer properties with more units to choose from.
#TiqOurWord Your home is more than just a property. Wherever you choose to live, invest in giving your family the assurance it deserves with Tiq Home Insurance, an award-winning suite of home protection plans designed for both emergencies and everyday peace of mind. Find out more here.
#3 A condominium can appreciate more than an HDB flat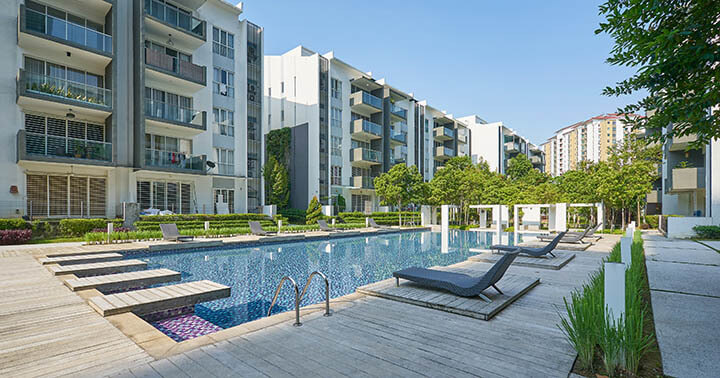 Because condominiums are a form of private housing, an apartment here would cost more in general than a HDB flat of the same size. But consider this – HDB flat pricing is regulated by the government, whose priority lies in keeping public housing affordable for the masses. The price of a condominium is subject to fewer limitations as such, and you can save a lot on a new condominium with the developer's early bird discount. From a property investment perspective, you could stand to earn a lot more from selling your condominium in the future, as compared to a HDB flat.
#4 Obviously, the amenities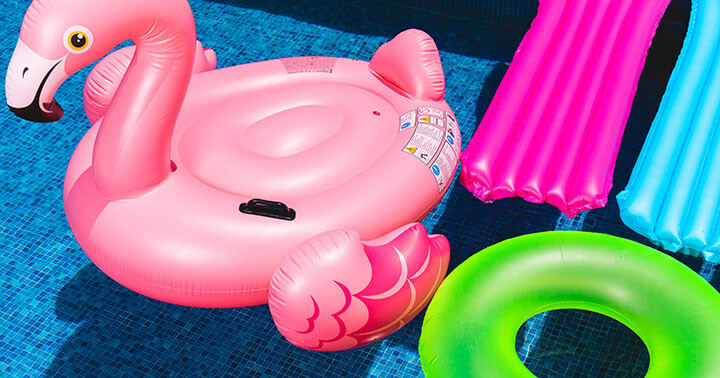 The luxuries of condominium life need little elaboration. In these times of safe distancing, all we can dream about are the family gatherings we'll organise once the crisis blows over – that's when a condominium's function rooms can come in handy. And if this doesn't end by the time the keys to your new home are ready, then at least you'll have a private pool to yourself. In addition, the extra security can lower the chances of crime in your estate.
#TiqOurWord Don't let mishap intrude on your home life. Tiq Home Insurance provides an Emergency Cash Allowance of up to S$5,000 in the event that your home should be rendered uninhabitable due to an insured peril such as pipe leakage. Not bad, considering you pay as little as S$28 a year in premiums. Add to your plan with multi-appliances protection, accidental death protection and, for your pet, accidental injury protection, because every member of the family matters. Find out more here.
Tough times? Toughen your defenses
A dream house is all good and well but for most of us, new financial commitments are furthest from mind these days. As we wait in Circuit Breaker mode for the COVID-19 pandemic to dissolve, the best we can do is stay home, stay safe and keep watch for good deals on the essentials – everything from rice to surgical masks and even protection. Feeling bored? Let your imagination take wing with new home activities for the whole family, or perhaps pick up a new skill or TV show online. Meanwhile, stay up to date with trustworthy news sources and refrain from panic. We're in this together!
Come home to more
Your home has seen you through so much, and so will your new one. While moving may feel like the end of an era in your life, the transition also signals a new beginning for you and your loved ones. Wherever you choose to live next, let your home be a reflection of your experiences and aspirations, and even if you can't afford your dream home yet, it's never too early to dream… and plan.
[End]
Information is accurate as at 14 April 2020. This policy is underwritten by Etiqa Insurance Pte. Ltd. (Company Reg. No. 201331905K). Protected up to specified limits by SDIC.
Tiq by Etiqa Insurance Pte. Ltd.
A digital insurance channel that embraces changes to provide simple and convenient protection, Tiq's mission is to make insurance transparent and accessible, inspiring you today to be prepared for life's surprises and inevitabilities, while empowering you to "Live Unlimited" and take control of your tomorrow.
With a shared vision to change the paradigm of insurance and reshape customer experience, Etiqa created the strong foundation for Tiq. Because life never stops changing, Etiqa never stops progressing. A licensed life and general insurance company registered in the Republic of Singapore and regulated by the Monetary Authority of Singapore, Etiqa is governed by the Insurance Act and has been providing insurance solutions since 1961. It is 69% owned by Maybank, Southeast Asia's fourth largest banking group, with more than 22 million customers in 20 countries; and 31% owned by Ageas, an international insurance group with 33 million customers across 16 countries.
Discover the full range of Tiq online insurance plans here.