Excited? You should be. Owning a car is now one among the proudest milestones in your life, and if browsing for car modifications (aka mods) online is your first instinct, we understand.
What we also get is the confusion that inevitably follows on your realisation that modifying your car could mean bidding your precious car warranty goodbye. Conflicting advice on online car forums don't make things any easier.
Just so you didn't have to, we've put together this guide to car mods for anyone new to the game. But first things first, let's break down your car's warranty.
Car warranty, can eat?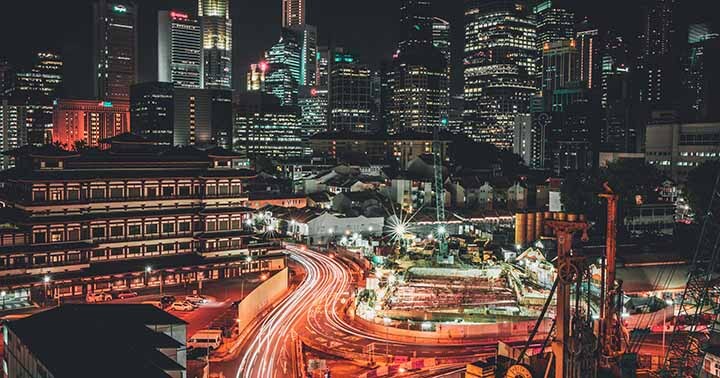 Image credit: Unsplash
Above all, the purpose of car warranty is in offering you financial protection against manufacturing faults. The term 'consumables' refers to everything you can expect to replace regularly or wear out with time, such as windscreen wiper blades, tires and power steering fluid. Risking over-generalisation in favour of simplicity, your warranty should cover everything else. That means that if your air conditioning or electrical systems fail due to poor workmanship, repairs are FOC.
Online, the talkative and the curious sometimes take to misleading vocabulary like 'voiding' your warranty. Technically speaking, nothing you do during your warranty term can 'void' it — each time your car goes into your dealer's workshop, a claim is made to your warranty provider, and the offer always stands for claims.
What they really mean is the possibility of having these claims rejected, potentially regarding faults or failures that — even remotely — result from mods you've gotten installed on your car. Parts of your car can come with their own warranty, which can make thinking about claims simpler — a single rejected claim won't make your entire car warranty disappear.
In Singapore, your car warranty is undertaken by the authorised dealer for the brand (with the exception of cars purchased through parallel import), and commonly for a period of 10 years, which conveniently coincides with your COE term. While this suggests that mods are off limits to those who err on the safe side, these restrictions aren't absolute. Let's start with some obvious facts.
When warranty doesn't help, obviously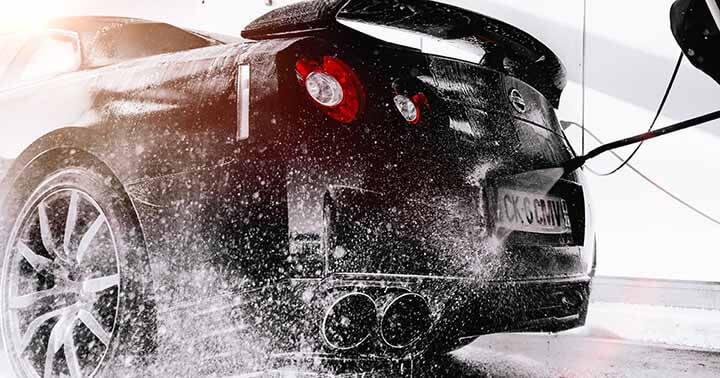 Image credit: Unsplash
Owning a car is a huge responsibility. On top of keeping your exterior clean to retain your dignity in the eyes of your neighbours, you are now charged with the burden of making sure your car gets all the TLC it needs to run smoothly.
That means servicing your car, having your engine oil changed and tires rotated, all according to schedule. While car servicing is universally planned for roughly once a year, the other two procedures depend on manufacturers' recommendations. Reviewing your records of poor maintenance discipline in the event of repair, your dealer has a right to deny your claim.
Take care also to use the correct fluids in your engine. Using tap water as a replacement for battery water, for example, could significantly shorten the lifespan of your car battery, and substituting transmission fluid or power steering fluid for hydraulic fluid in your brakes could cause your car irreparable damage. Since these would be your bad, repairs are yours to finance.
If you want your car to remain completely protected under warranty, some big no-no's are:
Modifying your car's suspension with unconventional combinations of tires, rims and so on.
Performance mods, such as adding turbo or a cold air intake system to your engine — while these can make your car better to drive and even increase fuel efficiency, they constitute rather drastic changes that could make repair claims near impossible to get approved.
Chip tuning — modifying a memory chip in your car's electrical control unit (ECU) to affect performance.
Vehicle misuse, as in car racing or certain types of off-roading.
You could also partially remove yourself from protection under warranty by, for instance, replacing your car's entire stereo system. Naturally, the old warranty wouldn't cover something you got installed yourself, so it's good to ensure that your new system comes with its own. With this many restrictions on what mods you can make, what are we left with?
Some remaining (and super-cool) options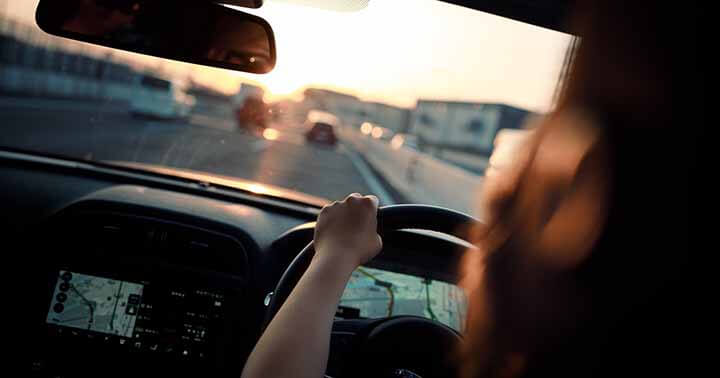 Image credit: Unsplash
Thankfully for the ambitious car owner, the mammoth world of aftermarket products offers a few warranty-safe options. Surprisingly, changing your exhaust pipe is still on the menu, as are wheel and rim replacements (keeping in mind the previous section), as long as they don't damage or influence the performance of other components.
In addition, you may replace your head and tail lights in favour of brighter and more energy-saving LEDs. On your interior, adding coloured light strips to overhangs can turn any family sedan into a party vehicle and make time on the road more interesting for you and your entourage. Some people also opt to replace their steering wheels, a cosmetic change that affects no other part of the car.
Choosing mods for your car can be a lot of fun, but ensure as you decide that your selections comply with Land Transport Authority (LTA) regulations. Some modifications require approval while others do not, and others may be illegal in Singapore. Full lists can be found on quick search.
Good habits to keep while your car is under warranty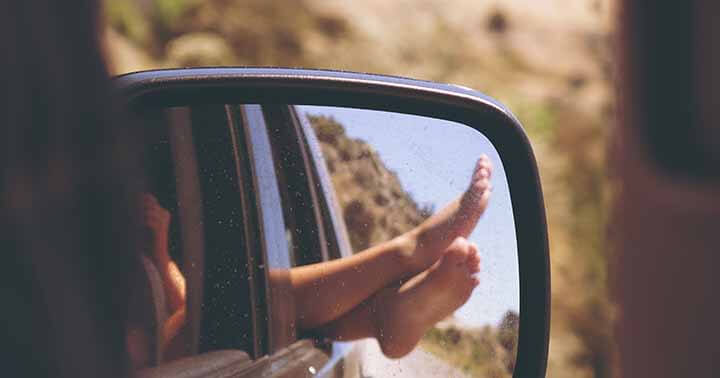 Image credit: Unsplash
Sifting through lists of available mods for your car, remember to choose reputable sources instead of questionable but budget ones. Given how much cars cost in Singapore, this small sum you save now could be less worthwhile if something were to go wrong. Another good habit is to keep all receipts from car maintenance works so as to prove to your dealer, if necessary, that you've been diligent with getting your car serviced.
Our advice with good reason: protect yourself with a good car insurance plan, so you have a solid Plan B if your warranty falls through. Car insurance is mandatory for all vehicles on Singapore's public roads, but getting protected is more than a legal obligation. Beyond covering repairs at the workshop of your choice, Etiqa's Private Car Insurance rewards demerit-free drivers, and offers fast claims approval within 30 minutes. Terms apply. Browse our attractive options here.
Note that all modifications you make to your car have to be LTA-approved for you to receive coverage. Tiq requires that you make a declaration of this approval for eligibility.
Drive protected, and always in style
Unparalleled is the pride that comes from owning a machine of your own design, knowing that you are fully protected against all eventualities. We hope this guide gives you a little more confidence in making the right decisions for your car, and are as excited as you are for any modifications you will make to it. Happy modding!
[End]
Information is accurate as at 8 August 2019. Protected up to specified limits by SDIC. This policy is underwritten by Etiqa Insurance Pte. Ltd. (Company Reg. No. 201331905K).
Tiq by Etiqa Insurance Pte. Ltd.
A digital insurance channel that embraces changes to provide simple and convenient protection, Tiq's mission is to make insurance transparent and accessible, inspiring you today to be prepared for life's surprises and inevitabilities, while empowering you to "Live Unlimited" and take control of your tomorrow.
With a shared vision to change the paradigm of insurance and reshape customer experience, Etiqa created the strong foundation for Tiq. Because life never stops changing, Etiqa never stops progressing. A licensed life and general insurance company registered in the Republic of Singapore and regulated by the Monetary Authority of Singapore, Etiqa is governed by the Insurance Act and has been providing insurance solutions since 1961. It is 69% owned by Maybank, Southeast Asia's fourth largest banking group, with more than 22 million customers in 20 countries; and 31% owned by Ageas, an international insurance group with 33 million customers across 16 countries.
Discover the full range of Tiq online insurance plans here.