We interviewed three courageous women, who when faced with challenging situations, turned things around. In the process, they created meaning, found their purpose and empowered others. We speak to Ambra Liew, a self-love and relationship coach in her late 20s who learnt to break her pattern of staying in toxic relationships.
"After building a home within me where I feel safe and secure, I left behind the need to rely on my relationships for validation."
In my early 20s, I kept sticking around in long-term relationships way past their expiration dates even when I felt unhappy, lonely, and unfulfilled. At the end of every relationship, within a short period of time I would get into another relationship and melt into this clingy princess who needed constant love, validation and reassurances from my partner.
I would put my partners' needs, goals, and happiness before my own. Needless to say, I also sacrificed time with my friends and family, even my own much needed alone time doing things I loved, just so that I could see my partner. I even would plan my time around his schedule. I often went from relationship to relationship because I didn't know how to be by myself.
Realizing the root was my "daddy issues"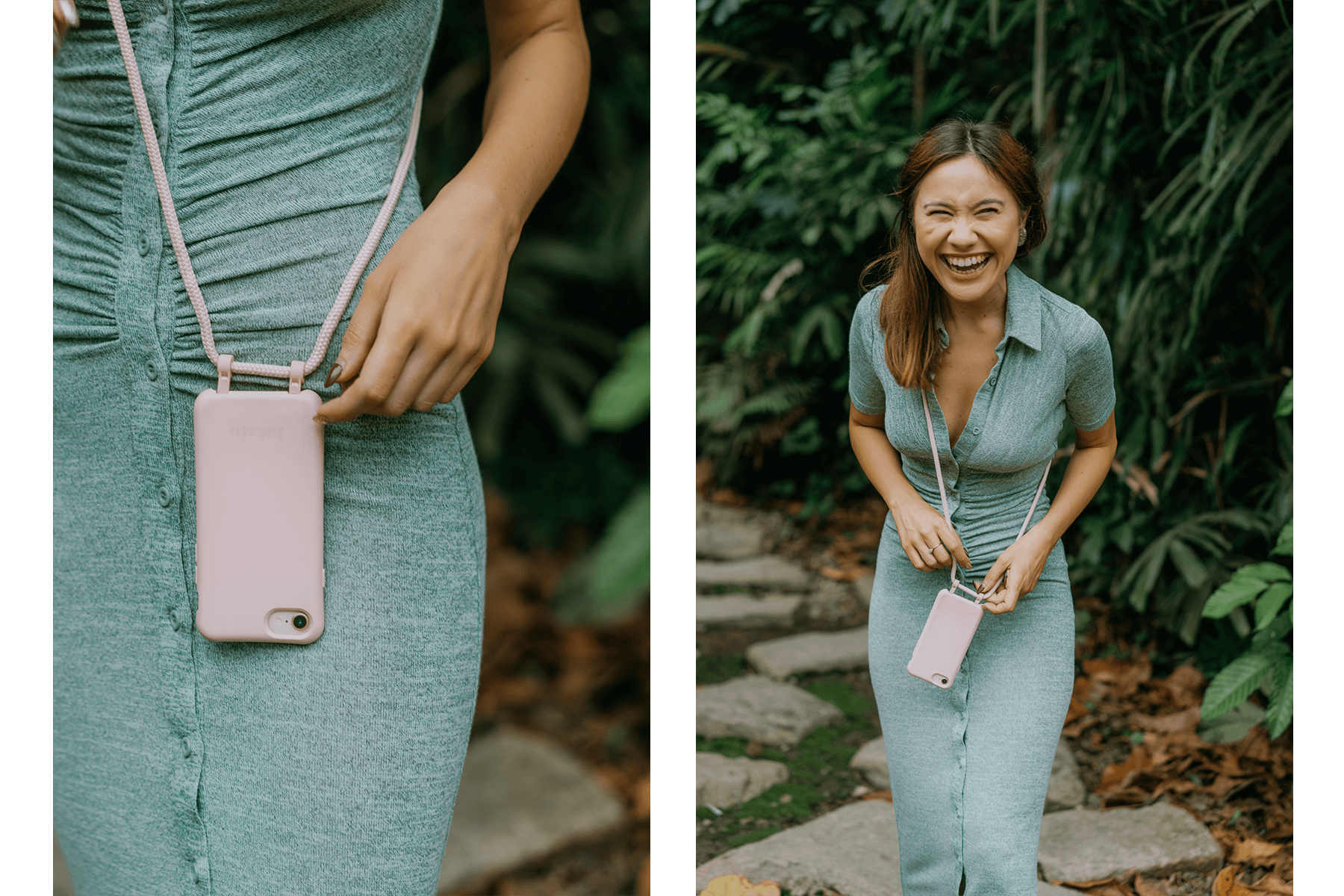 For most of my childhood, my dad was physically absent as he worked abroad and would come back home for a week or so every few months. His authoritarian parenting style coupled with his hot tempered nature made it extremely hard for me to have an intimate and healthy father and daughter relationship. I often remind my clients that your relationship with your father helps lay the framework for your attachment style and plays an integral role in how you date. From infancy, girls draw conclusions about what men are like from the men in their life. No matter your father's wrongdoing, be it emotional unavailability, absence through death or divorce, or anything else, the tendency in dating is to expect the familiar and reject the unfamiliar, even if the familiar doesn't actually serve you well.
My turning point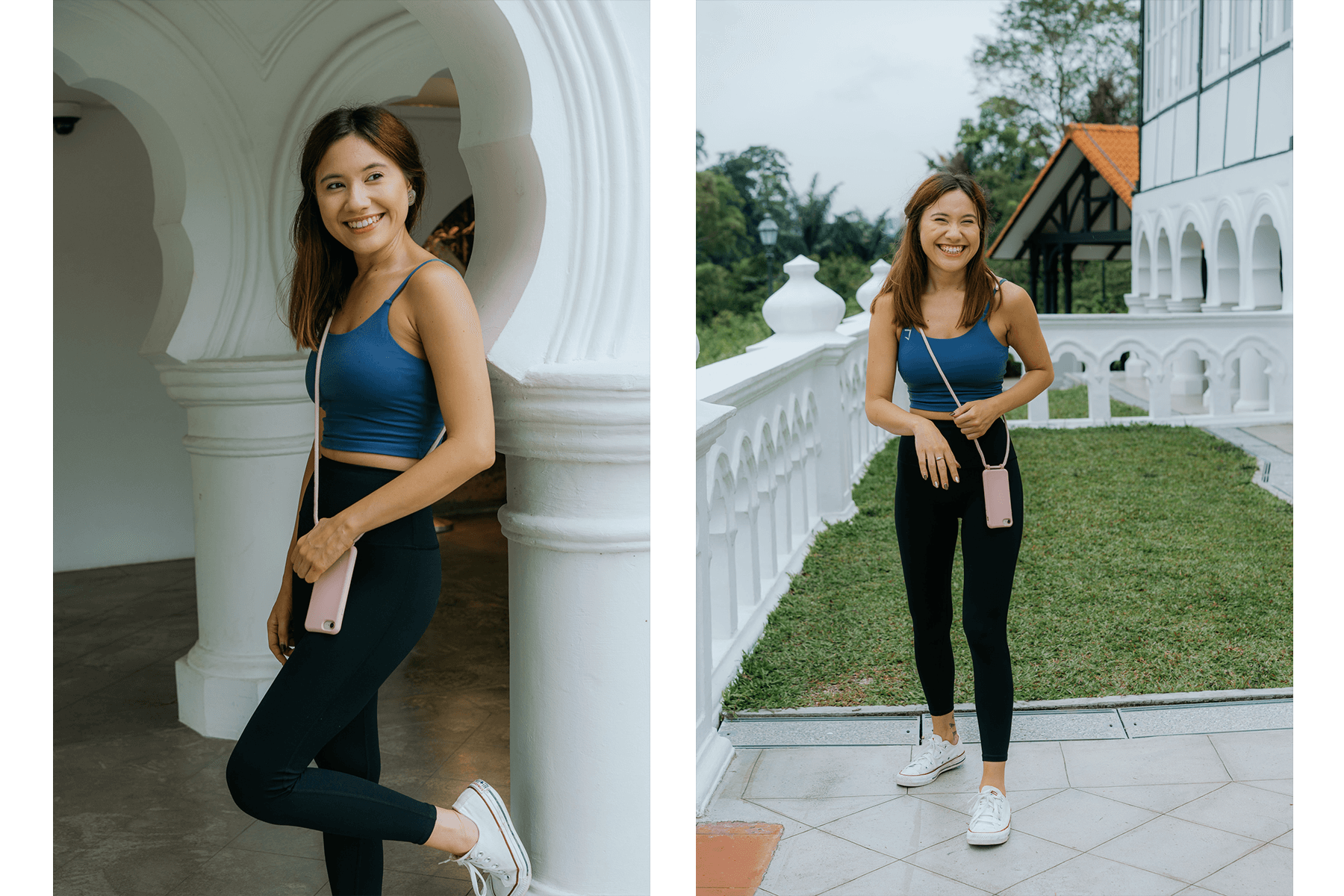 I was sick of crying, of building my life around romantic partners who weren't right for me, and staying for all the wrong reasons. I thought it was time I learnt to stop settling for less, and after a lot of reflection I realised the only way to do that was for me to learn how to love myself and truly be comfortable in my own skin and believe that I was the love of my own life.
If I didn't, I knew that the cycle would start again and I was sick of it.. I knew it would get worse if I allowed it to continue and it would manifest in the form of an unhappy marriage, insecure kids who are dependent on others for love and validation. I want my kids to have a different experience of the world, and if that's what I want, it has to start from me.
I decided to focus on building a home within me. Here's what I did.
Rediscovered myself
Reconnected with friends and spent more time with family
Did things that made me happy and prioritizing my own interests and passions
Spent time alone and enjoyed every single minute of it reminding myself that life without a man is great too
Learned how to love myself unconditioning
Took care of my own emotional needs through learning to sit with my pain or through reaching out to my support system (e.g. a coach, friends or family)
Learnt how to detach my self-worth from that of man's love and validation
Focused on creating a life that lit my entire heart up regardless of my then partner's presence
Took care of my physical health by exercising and eating healthy food that nourished my mind, body and soul
You're whole and complete with or without a man
After embarking on this journey, I decided that I wanted to help other women feel whole, worthy and complete with or without a man, develop a deep level of self-love for themselves, and help them understand they do not have to keep relying on men for love, happiness, or a sense of worthiness. A partner shouldn't be what completes them. They are already whole. So now I specialize in helping women love themselves and heal their childhood wounds so that they can thrive in their relationships just like they do in their career!
—
Taking charge of your finances, health or wellbeing in the present doesn't always look easy, but it's always worth it. At Tiq by Etiqa Insurance, we believe in you and will be with you on your journey on whatever path you choose to take. Build your confidence and take charge of your financial journey with our easy and seamless digital insurance, investment, and life protection products.
Join our #WomenTiqCharge Giveaway
Take part in our #WomenTiqCharge giveaway from 29 March – 4 April 2022 on Instagram and stand a o win a set of Jemaime Activewear (worth $90) and a Taizjo RENEE Modular Phone Case in Sage Green with CLOUD Pearl Chain (worth $73.90)*. Visit @tiqsg on Instagram for more details.