In collaboration with Taizjo and Jemaime.co, we interviewed three courageous women, who when faced with challenging situations, decided on taking charge of finances and wellbeing, and turned things around for the better. In the process, they created meaning, found their purpose and empowered others by charting their own paths.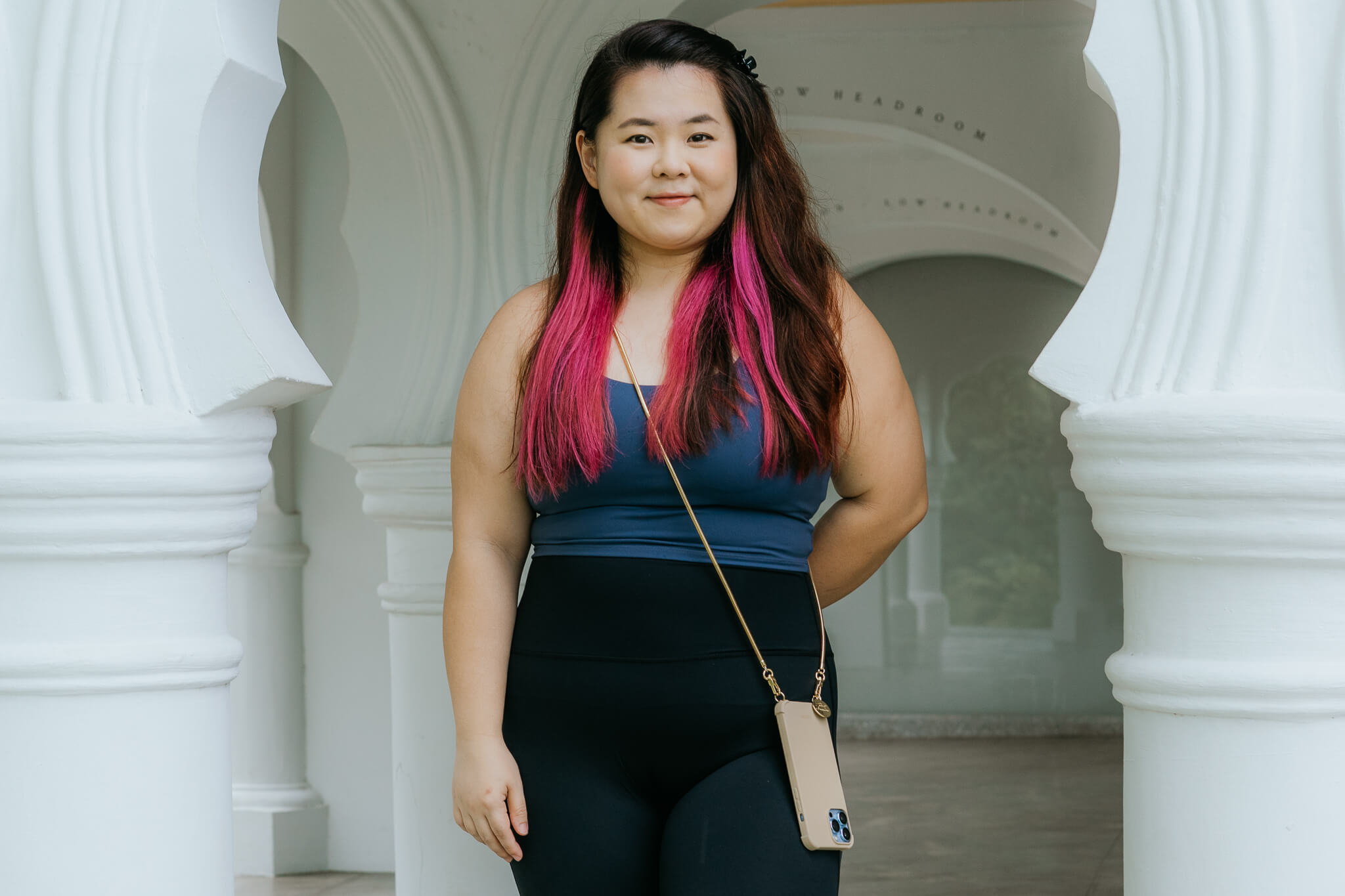 Yeo Yi Qi (@jemaime.co), 32, Activewear solopreneur and self-love advocate 
"I couldn't find quality and affordable activewear that would fit me, so I created an inclusive brand as a love letter to myself and others like me."
Yeo Yi Qi always loved helping others very often at the expense of her own wellbeing. After years of being a financial advisor, she put on 40kg. At 100kg, she was severely obese and became depressed. During COVID-19, she turned things around by embarking on her self-love and fitness journey and documented it on Instagram and Tik Tok, persisting even when she received criticism from online trolls. Faced with the challenge of finding affordable and quality activewear that fit her, she launched a size inclusive active wear brand, Jemaime, to help others on their own journey of loving and caring for themselves.
Read about her story here.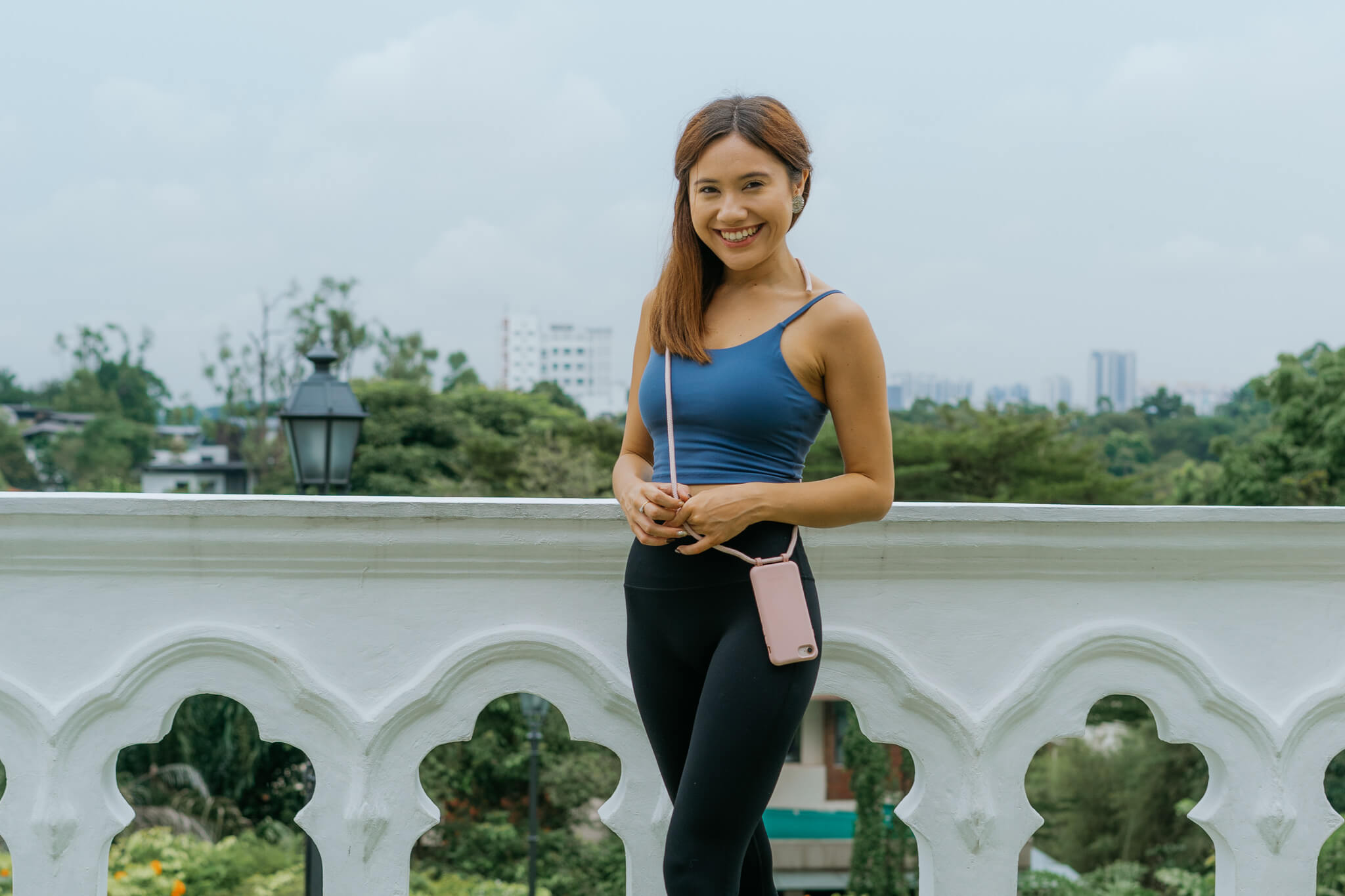 Ambra Liew (@ambraliew), Self-Love and relationship coach
"After building a home within me where I feel safe and secure, I left behind the need to rely on my relationships for validation."
Ambra Liew went from one unfulfilling relationship to another that left her feeling disempowered, reliant and disconnected with herself. Relying on relationships to feel safe and secure, she fell into the trap of putting her partners' needs, goals and happiness before her own. After realizing she was in a deeply unhappy relationship of over 3 years, she decided to work on building a home within herself. Rediscovering herself and her emotional needs in the process, she learnt to detach her self-worth from that of her partner's love and validation. She now shares her lessons with others like her, coaching her clients to heal their relationship wounds, love, and be happy with themselves first so that they can thrive in their relationships.
Read about her story here.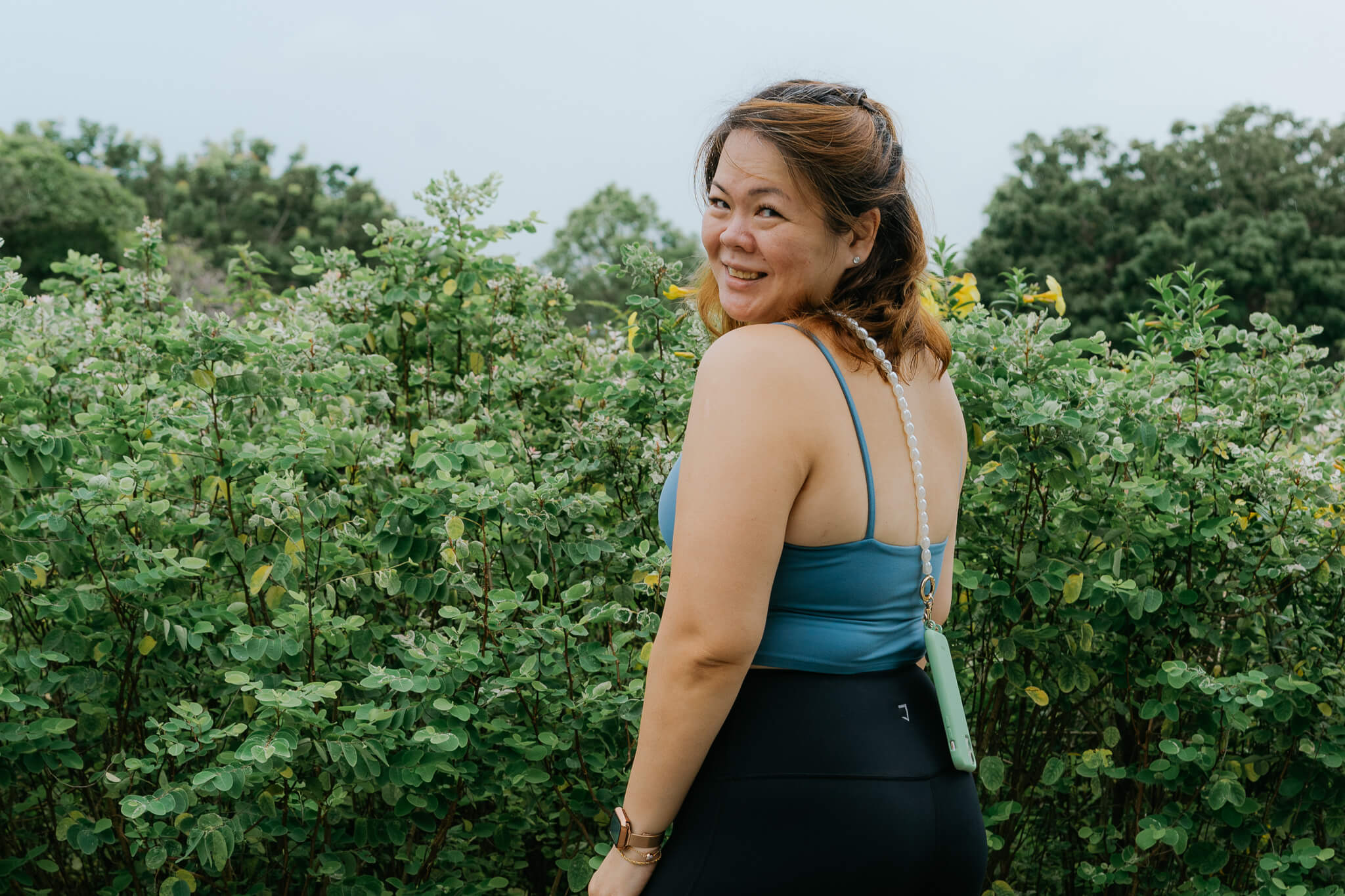 Vyriella Lee (@vyriella), Early 40s, Network marketer and mother of one
"Almost getting into a car accident with my daughter helped me overcome my emotional struggles as a stay at home mom and ex-offender."
Vyriella Lee, had her self-esteem destroyed after a brush with the law while pursuing success in her banking career. After her release, she found it challenging to reintegrate into society. Her marriage and her daughter brought her a sliver of hope, but she soon found that she was still trapped, troubled by her self-image and her past. A car accident changed her perspective completely and she is now a successful network marketer with multiple online businesses helping others like herself achieve financial independence.
Read about her story here.
Taking charge of your finances, health or wellbeing in the present doesn't always look easy, but it's always worth it. At Tiq by Etiqa Insurance, we believe in you and will be with you on your journey on whatever path you choose to take. Build your confidence and take charge of your financial journey with our easy and seamless digital insurance, investment, and life protection products.
Join our #WomenTiqCharge Giveaway
Take part in our Women Tiq Charge giveaway from 29 March – 4 April 2022 on Instagram and stand a chance to win a set of Jemaime Activewear and a Taizjo phone sling of your choice*. Visit @tiqsg on Instagram for more details.