Singapore is one of the costliest places to own a car globally. For example, a Toyota Corolla that costs around S$38,000 in Malaysia will set you back approximately S$110,000 in Singapore. Factor in the increase in the latest round of COE prices and it'll probably cost you even more.
But sometimes, owning a car is a necessity. Just ask any parent or those who need it for work. We're here to help. There are ways to save money when you drive, you could save on petrol,  get cheaper car insurance or simply  drive less, so you can save more.
Not sure how to achieve that? Read on to find out how you can reduce your car expenses with these three easy money-saving tips.
1.   Drive safely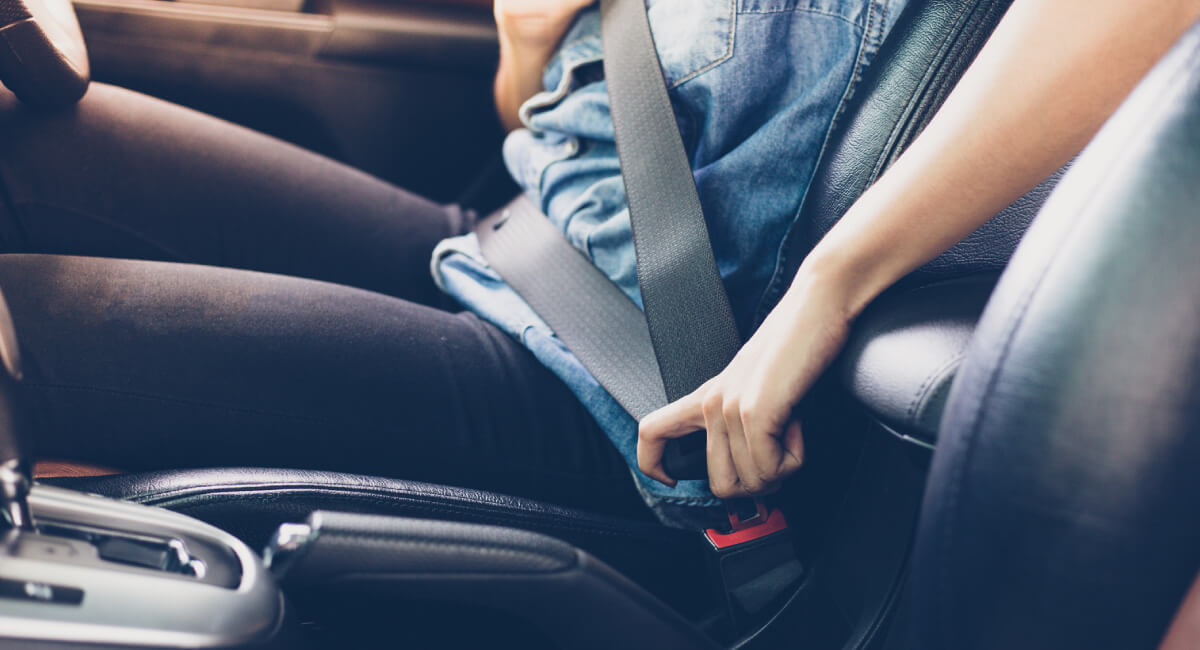 This is by far the most obvious. Not only does this reduce your odds of getting into an accident, (which is life-threatening at worst and inconvenient at best) but this could also  help you save on costs.
Bad driving habits like slamming on your brakes, speeding and accelerating too quickly can burn your petrol (and wallet) faster than you know it. In the long run, it'll also wear out parts like your brake tubes and tire tractions, which leads to more repairs. More workshop visits also means more  money flying out of your pocket.
At the same time, reckless driving only increases your odds of getting into an accident. That can be pretty expensive, especially if someone gets injured or when you have to pay for third party damages.
To avoid having to pay more in the long run, consider getting a comprehensive car insurance policy to cover your bases. Tiq's Private Car Insurance offers robust coverage at affordable prices – enjoy a 20% discount on your premiums and up to S$200 cashback when you apply today!
2.   Drive Less Save More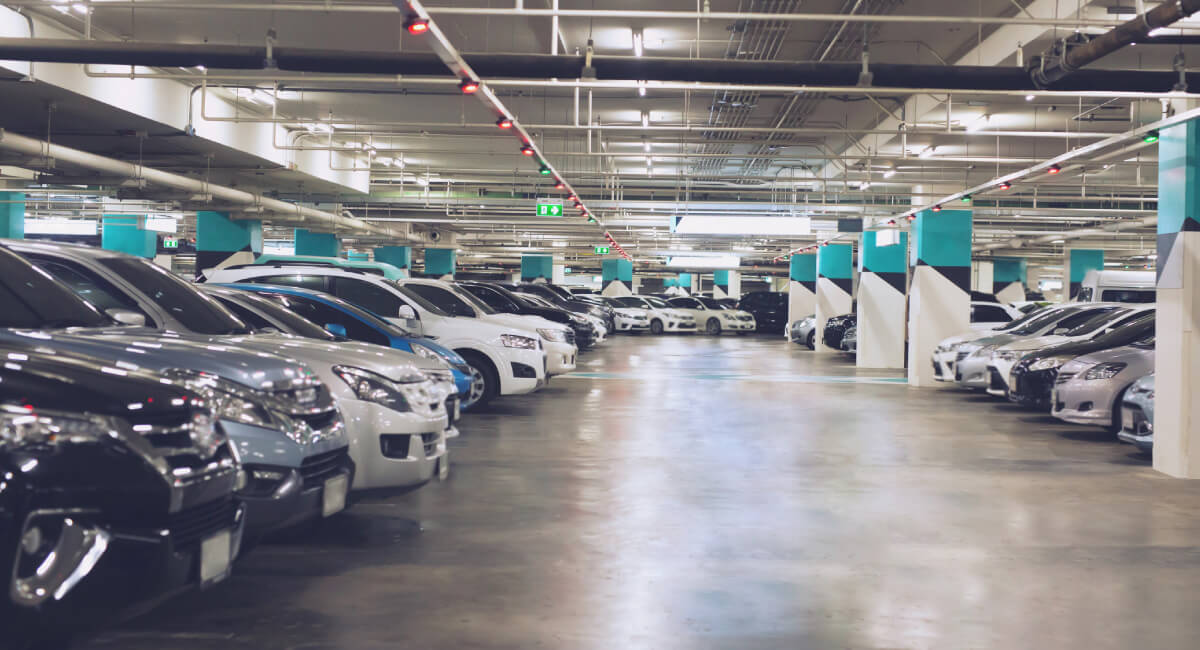 Save more simply by driving less! Since the pandemic, people have been staying home more. A CNA article has revealed that nine out of the ten people they interviewed have seen a reduction in their weekly mileage. And with COVID-19 cases increasing in recent months, most people are reducing their time outside and heading out only to run errands or get groceries.
When you drive less, you'll definitely save on petrol. But did you know that doing so also allows you to earn cash rebates on your car insurance premiums? When you apply for Tiq's Comprehensive Private Car Insurance plan, you can get the  add-on for free, which rewards you for reduced mileage on the road.
Say goodbye to paying for car insurance premiums even on the days that you don't drive. With the Drive Less Save More add-on, you can earn cash rebates of up to 30% in a year. That's up to S$300 saved if your premium costs S$1,000 – equivalent to a family staycation or a few fully-paid grocery trips!
Here's how it works.
Step 1: Activate the free add-on
Simply opt in for the Drive Less Save More add-on when you sign up for a Comprehensive Private Car Insurance plan with Tiq. Then,  simply upload pictures of your odometer reading and car number plate to the Tiq by Etiqa app. While you're free to do this any time, we'd suggest doing it up to three days from your coverage start date to get the most out of it!
Step 2: Claim your cash rebate
To get your cash rebates, upload images of your odometer readings to verify your mileage. You can choose when to upload your odometer readings, but ensure that they are at least 10 days apart.
Meanwhile, the amount of cash rebates you'll earn depends on how much you drive each day. This is categorised into three tiers:
| | | | |
| --- | --- | --- | --- |
| Tiers | Kilometres driven per day | Daily rebates | Annual rebates |
| 1 | Less than 14km | 0.082% | 30% |
| 2 | Less than 22km | 0.055% | 20% |
| 3 | Less than 33km | 0.027% | 10% |
To calculate the amount,  just take the difference between the first odometer reading and the next  reading, before dividing it by the number of days between the two readings.
Here's an example of the cash rebates you may earn, assuming your basic premium (excluding any NCD or direct discounts) costs S$1,000.
Odometer Upload Date
First upload:

28 June 2021

Second upload:

25 October 2021

Third upload:

25 November 2021

Fourth upload:

25 January 2022

Odometer Readings
10,000
10,500
10,900
13,800
Difference in mileage between current and first reading (A)
NA
500
900
3,800
Number of days between current and first upload (B)
NA
119
150
211
Number of days between current and previous upload (C)
NA
119
31
61
Average km per day

(Mileage difference/C)

 

NA
4
6
18
Eligible rebate (%)
NA
Tier 1: 0.082%
Tier 1: 0.082%
Tier 2: 0.055%
Total Cash Rebate 

(Premium x eligible rebate x B)

NA
S$1,000 x 0.082% x 119 = S$97.58
S$1,000 x 0.082% x 31 = S$25.42
S$1,000 x 0.055% x 61 = S$33.55
Within half a year, you'll earn cash rebates totalling S$156.55, which is pretty decent when all you have to do is upload some pictures of your number plate and odometer!
Step 3: Enjoy your cash rebate
After you've submitted the readings, the cash rebates will be credited to your TiqConnect eWallet within three working days and you'll be notified via SMS.
3.   Drive at the right time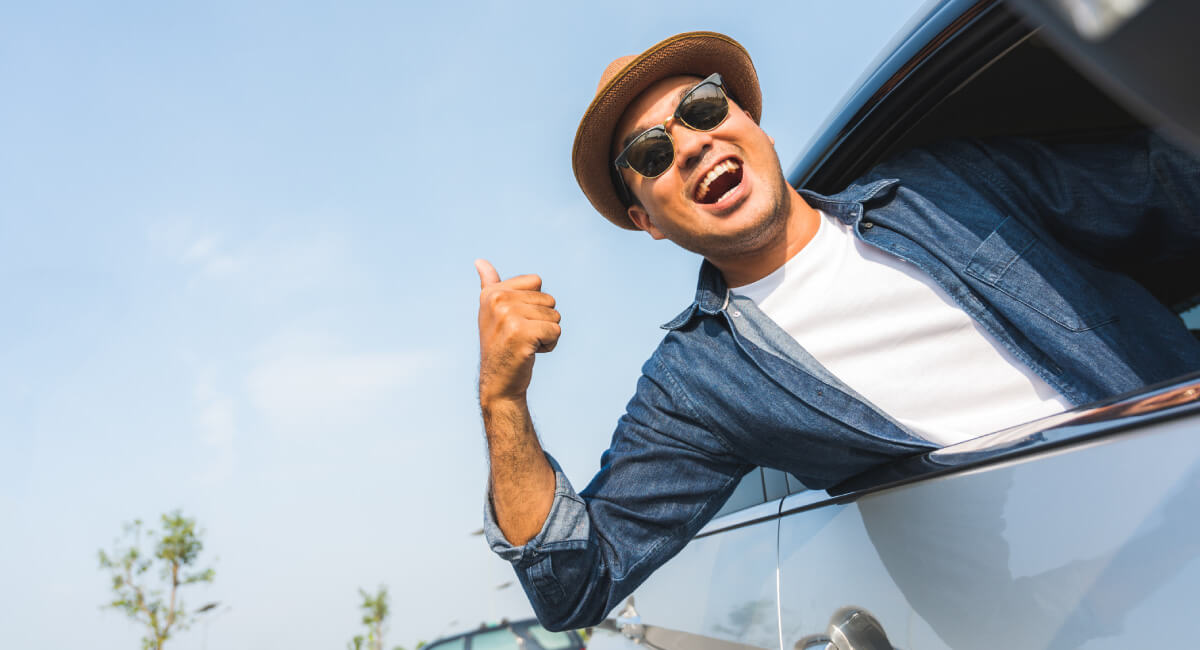 As with everything else in life, timing can make a huge difference. Save on petrol and additional fees like ERP by driving at off-peak timings if possible – you'll also  avoid potential traffic jams, a waste of your time and petrol.
And if you find yourself driving more on the weekends while weekdays are spent working from home, consider enrolling in the Revised Off-Peak Car Scheme (ROPC). Under the ROPC, you will have no restrictions in driving your car on weekends and public holidays, it just cannot be driven  between 7am to 7pm on weekdays.
In exchange, you'll enjoy annual road tax savings of up to S$500 and up to S$17,000 in rebates that can be used to offset your COE Premium and Additional Registration Fee (ARF).
Be a savvy driver with Drive Less Save More
While car ownership in Singapore may be an expensive affair, there are ways for you to manage the costs. You may not be able to control the cost of the car but you can reduce ongoing expenses like petrol, car insurance and maintenance fees. Among all the ways to do so, the free Drive Less Save More add-on is undoubtedly the easiest way to save some extra cash.
 [End]
Information is accurate as at 21 January 2022. This content is for reference only. You should seek advice from a financial adviser before deciding to purchase the policy. If you choose not to seek advice, you should consider if the policy is suitable for you. This advertisement has not been reviewed by the Monetary Authority of Singapore.
Tiq by Etiqa Insurance Pte. Ltd.
A digital insurance channel that embraces changes to provide simple and convenient protection, Tiq's mission is to make insurance transparent and accessible, inspiring you today to be prepared for life's surprises and inevitabilities, while empowering you to "Live Unlimited" and take control of your tomorrow.
With a shared vision to change the paradigm of insurance and reshape customer experience, Etiqa created the strong foundation for Tiq. Because life never stops changing, Etiqa never stops progressing. A licensed life and general insurance company registered in the Republic of Singapore and regulated by the Monetary Authority of Singapore, Etiqa is governed by the Insurance Act and has been providing insurance solutions since 1961. It is 69% owned by Maybank, Southeast Asia's fourth largest banking group, with more than 22 million customers in 20 countries; and 31% owned by Ageas, an international insurance group with 33 million customers across 16 countries.
Discover the full range of Tiq online insurance plans here.