Welcome to parenthood! Now that you've spent an unimaginable sum of money on all manner of infant-care paraphernalia, the additional task of baby-proofing your home may sound like way too much effort. Still, the 6 to 10 months before your baby learns to crawl will blow by, and nothing can be more worrying than a freely roaming curious tot in a hazardous environment. That's why we're breaking it down for you with a short list of ideas on how to make your home a safer place for the newest member of your family. Read on!
Cover all sharp edges with safety padding / bumpers
This includes the edges of tables and any sharp angles on furniture. As your baby learns to interact with its surroundings, sharp corners like these may be misjudged and could potentially cause injury. Corner guards are an affordable solution to this, and are readily available online as well as at most infant-care stores.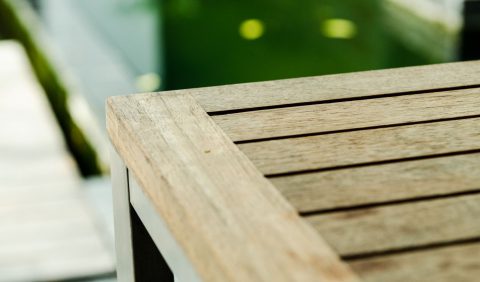 Remove all tablecloths or low-hanging décor
Did you know the strength of a baby's hand grip is enough to support its entire body weight? This impressive grip is reflex, triggered by contact of some object with the baby's palm, like your finger or a toy. Imagine the same grip, but now in a game of tug-'o'-war with a tablecloth laid with dishes? Likewise, hanging tapestry or festive home ornaments could catch in the infant's hand, potentially leading to injury from falling items and damage to your possessions.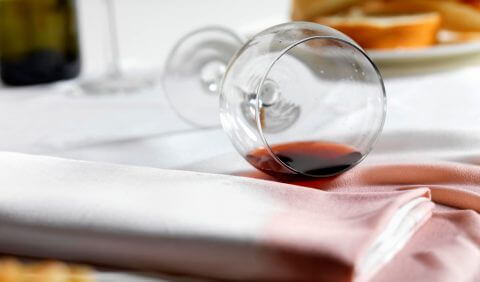 #TiqOurWord Instead of tablecloths, opt for placemats, which are not only less likely to cause pulling accidents, but are easier to clean and more customisable to the style of your home. We hear minimalist homes are all the hype now!
Watch your cords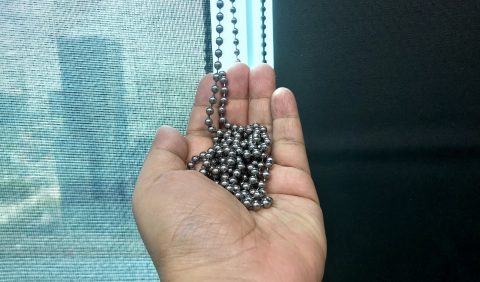 Cords are everywhere! We use them to draw blinds and stow away curtains when not in use, and even to charge our mobile devices. This is dangerous for infants who may become entangled in them in their explorations. Eliminating cords completely is a little ambitious, especially given that most of our electrical appliances draw lines to sockets all around the house. That said, every effort can go a long way. Looped cords from curtains and blinds can be hung or tied higher up where your infant cannot reach even standing, and curtain cords can be replaced with bands or hooks.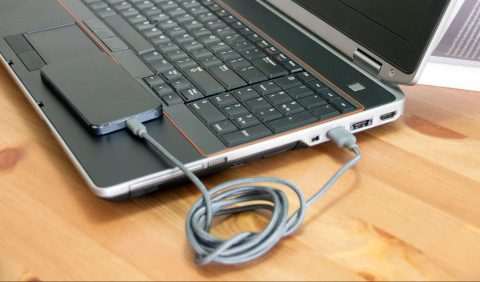 Charging cables can be coiled or stowed away with specialised hooks, which not only removes the possibility of harm to your child, but makes for a more organised home.
#TiqOurWord Remember to unplug your chargers as soon as your mobile devices are fully charged. This prevents overcharging, which in increasing the temperature of your device could pose a fire hazard to your home. To protect your home in such cases of emergency, look for a home insurance plan that will cover any damage to your home, its contents and residents.
Install baby gates for restricted areas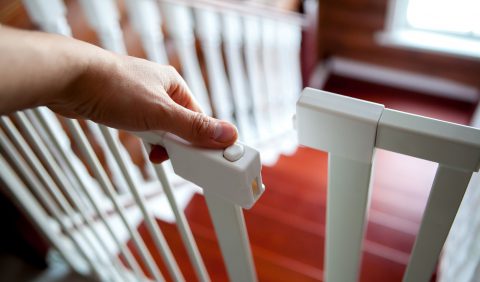 With your infant's newfound independence, you never know when they can sneak up behind you. The surprise however isn't always welcome, especially at inconvenient moments like cooking. Baby gates are a great way to get some peace of mind to know that your child is out of danger zones. Baby gates can also be installed at the top or foot of any flight of stairs, for those who live in multi-storey homes, protecting your child from a tumble.
Have all painting & wallpapering done at least 8 weeks before the baby moves in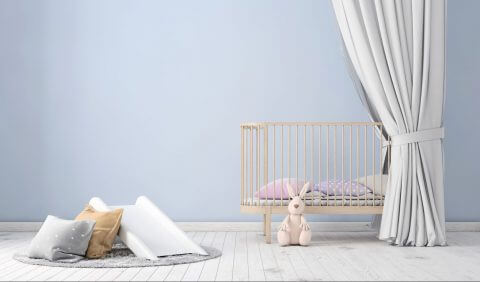 With all this talk about odourless paint, the threat of fumes to our health seems to have lessened, and yet we wouldn't leave anything to chance when it comes to our children. Fumes from paint and glue may impede development in young children, and so it's important to get all renovation works, especially painting and wallpapering done at least 8 weeks before your baby arrives.
Get baby locks for windows and cabinet doors
Kitchen cabinets and bathroom drawers can hold everything from knives to razors, none of which you want ending up in the hands of your baby. To keep fragile, sharp or otherwise hazardous items out of reach of little hands, consider installing cabinet locks on certain spaces in your home.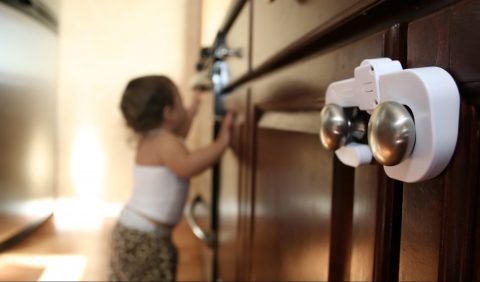 You could also think about installing guards on windows to keep them from swinging out all the way. With window guards, you won't have to worry about your child getting too close to the edge, especially when they get tall or strong enough to pry windows open themselves!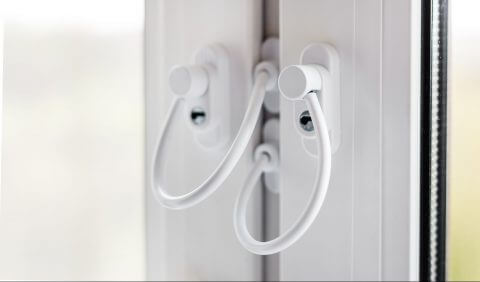 Secure your furniture
In learning to crawl and eventually to stand, your baby will leverage the furniture and other items it can reach for support on wobbly legs. That's why it's important to ensure that all furniture is securely fastened to walls or floors using metal angle brackets, to prevent them or their contents from falling while your baby navigates around the home.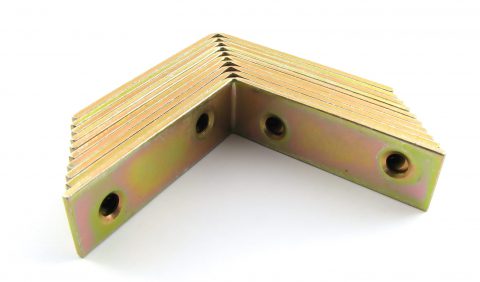 Additionally, keep your remote controllers out of child's reach and all battery covers secure as batteries could pose choking hazards, and you wouldn't want your little one tinkering with your home appliances!
Make your house a home
Parenting is one of the biggest challenges in the world but also one of the most rewarding experiences a person can have in a lifetime. We at Tiq salute your courage as you enter this new chapter of your lives, and hope that these tips will give you a head-start in planning for the accommodation of your baby. After all, nothing is more important that protecting your home and the people you love, and if your parents managed before you, you'll get there soon too.
Information accurate as of 4 April 2019.