2010 was a big year for cycling in Singapore. With efforts already underway to improve cycling infrastructure across the island, the newly launched National Cycling Plan brought with it the promise of an even more bicycle-friendly Singapore. Now nearly halfway to 2030, more than half of the intended 700km's bike paths have been built. Whether you are an amateur cyclist or a bicycle enthusiast, here are some rules to be mindful of when cycling in Singapore!
Keep left on the roads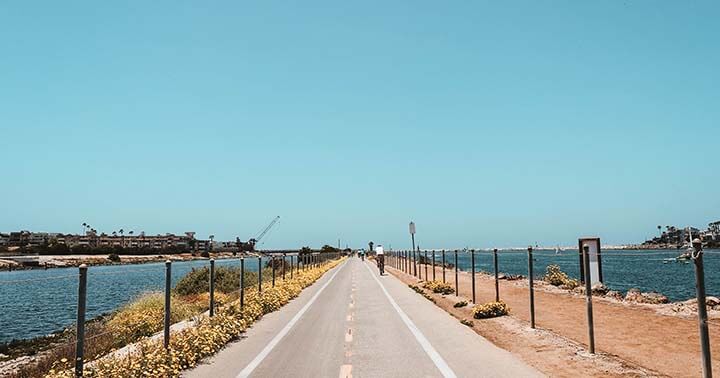 Image credit: Unsplash
Recent news has been awash with too many reports of road accidents involving cyclists, including reports of a collision between a bicycle and an SMRT bus that left the 30-year old cyclist face down on the road. The lesson here is, if motorists are encouraged to give large vehicles a wide berth, the same should apply to cyclists, given that bicycles are not native to the road.
If you are wobbly on your bike, practice the route on footpaths before advancing to the road, whereupon you should stay out of blind spots and steer clear of large vehicles, who may be less responsive to cyclists! As per the law and for your personal safety, remember to keep to the left edge of the road.
Always choose the bicycle path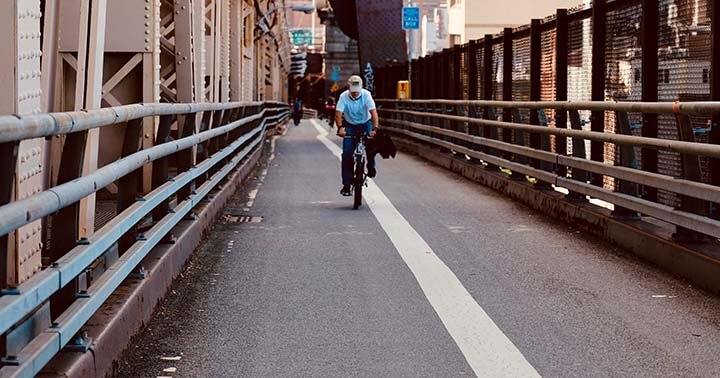 Image credit: Unsplash
Accidents involving cyclists on footpaths have made the news on several occasions, including a recent collision at the Geylang East area that took the life of a 53-year old pedestrian, and yet another in Pasir Ris where a grandmother and her 13 month-old grandchild were hit by a bicycle.
Of all who share the sidewalk and while they may be slowest, pedestrians have right of way on footpaths, meaning you, the cyclist, will be held responsible for any accidents here. Bicycle paths instead offer you a smoother journey and a much smaller chance of such unnecessary trouble.
Bicycle paths are usually darker in colour than footpaths and demarcated with a symbol of a bicycle painted on the floor, or signs at their start and end. A rule of thumb: if there is a bike path, use it.
#TiqOurWord Cycling on the road is illegal where bicycle lanes are provided. Not sure if you're breaking the law while cycling? Here's our low-down.
Look out for other bicycles or personal mobility devices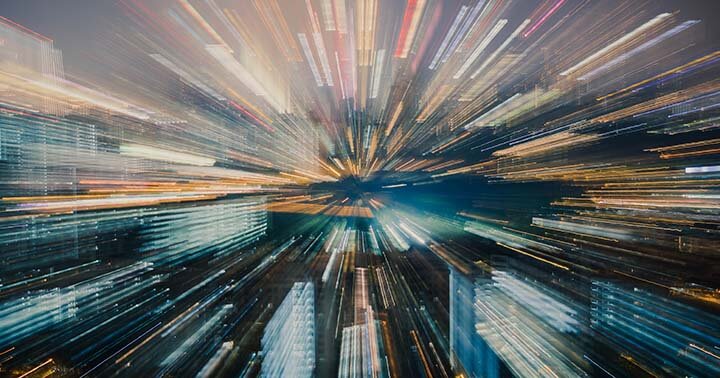 Image credit: Unsplash
The recent popularity of bicycle and personal mobility device (PMD) food delivery services sees much more sidewalk traffic than before. Carrying everything from bicycles and e-scooters to power-assisted bicycles and unicycles, footpaths and bicycle paths alike take increasingly after busy highways… and that means more accidents, too.
With local PMD regulations as yet half-baked, it's very important that all riders learn to coexist safely, and that means always looking ahead for approaching bicycles or PMDs.
#TiqOurWord Cover all your bases as you ride. A good personal mobility insurance plan protects not only PMD riders but cyclists as well, and can provide compensation for any injury to yourself or even to any third parties. Learn more here.
Single-file is always best!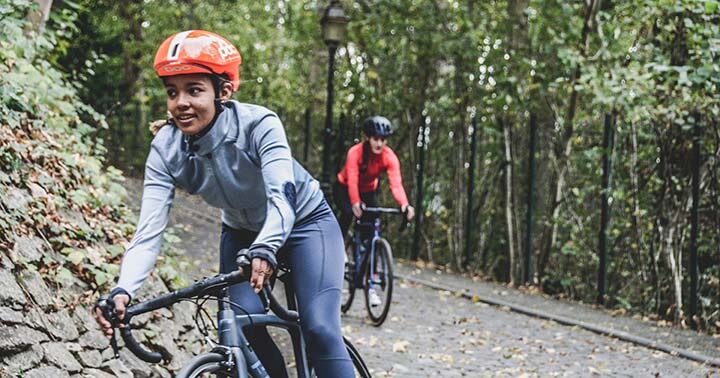 Image credit: Unsplash
Cycling with your BFFs? Keeping to a single file is always safest. The law permits cycling abreast on roads with two or more lanes, such that cars can overtake on the right. This works in theory, but accidents have happened on repeated occasions, including when one of a pair of cyclists flew off the road after being bumped from behind by a lorry. Err on the safe side: why not focus on cycling now, then stop for ice kachang and a chat later?
Park responsibly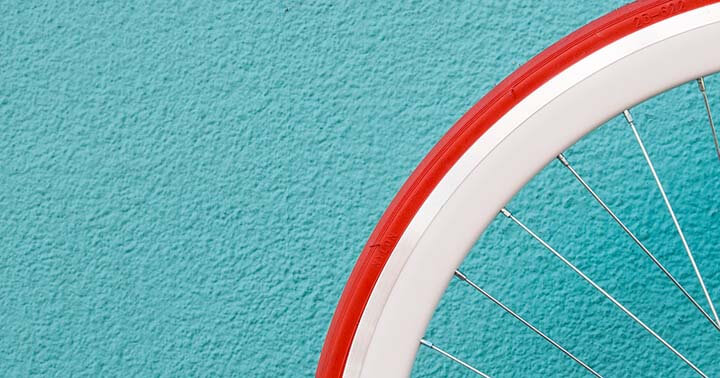 Image credit: Unsplash
Your bike collection may be your life's greatest pride and joy, but parking all 8 of them in the corridor of your flat can obstruct the walkway. Not to mention, the Singapore Civil Defence Force (SCDF) mandates that items placed along HDB corridors leave at least 1.2m of clearance. An obstructed walkway can hamper any firefighting efforts in the event of disaster, and nobody wants that…
In public spaces, park your bikes at designated places where proper bicycle racks can hold your bicycle more securely. While you're at it, make sure you've got a good lock!
#TiqOurWord Tan Ah Huat is disappointed, and with good reason. His new bicycle lock, purchased for $20 with an anti-theft guarantee, traces a wide, grotesque smile on his garage floor. But where is his brand new, custom racing bicycle? This discovery doesn't however descend with the same dread as before – taking his cycling kakis' advice, Ah Huat has purchased ePROTECT personal mobility  for this bicycle. He knows his plan will compensate him with the value of the bicycle! Trust Ah Huat – he knows what he's doing. Terms apply. Find out more about ePROTECT personal mobility here.
Is cycling safe in Singapore?
The number of accidents involving cyclists has fallen in recent years but as you hop on the… bicycle seat (so to speak), remember to make safety your priority, so Singapore's cycling culture can strengthen with confidence. Don't forget to protect yourself further with ePROTECT personal mobility insurance too!
[End]
Information is accurate as at 18 October 2019. This policy is underwritten by Etiqa Insurance Pte. Ltd. (Company Reg. No. 201331905K). Protected up to specified limits by SDIC.
Tiq by Etiqa Insurance Pte. Ltd.
A digital insurance channel that embraces changes to provide simple and convenient protection, Tiq's mission is to make insurance transparent and accessible, inspiring you today to be prepared for life's surprises and inevitabilities, while empowering you to "Live Unlimited" and take control of your tomorrow.
With a shared vision to change the paradigm of insurance and reshape customer experience, Etiqa created the strong foundation for Tiq. Because life never stops changing, Etiqa never stops progressing. A licensed life and general insurance company registered in the Republic of Singapore and regulated by the Monetary Authority of Singapore, Etiqa is governed by the Insurance Act and has been providing insurance solutions since 1961. It is 69% owned by Maybank, Southeast Asia's fourth largest banking group, with more than 22 million customers in 20 countries; and 31% owned by Ageas, an international insurance group with 33 million customers across 16 countries.
Discover the full range of Tiq online insurance plans here.