Invest in what can go right by insuring for the things that can go wrong
Everyone loves a great deal. We have plenty here.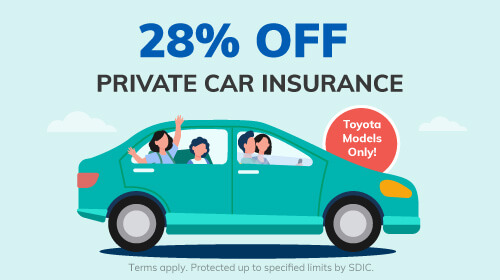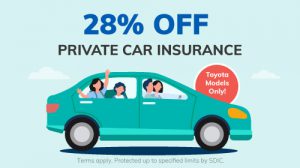 Drive a Toyota car? Enjoy 28% savings from now till 31 May 2021 when you get insured with Tiq by Etiqa! Read the Terms & Conditions below for promotion details. Private Car Insurance 28% OFF with "TOYOTACAR" Buy NowRead More We have the answers you need Terms & conditions This promotion is valid from 1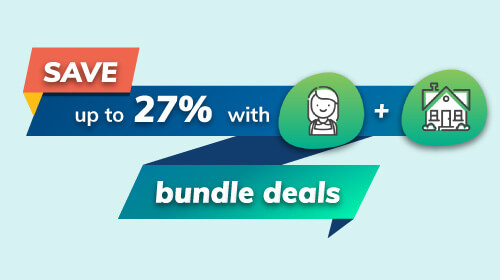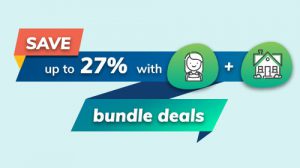 You can cover all your household needs with extra savings and convenience!
It's never too early to start planning for your future. With life protection, you and your loved ones will be financially prepared in face of unforeseen illnesses, injuries or even death.For a limited time only, enjoy up to $120 Cashback* with promo code 'PROTECT120' when you purchase Life and Cancer Insurance. Terms apply. *Minimum premium

Be the first to know
Get the latest promotions and news

Please share with us which topics interest you:
All
Financial Planning
Health & Wellness
Travel & Leisure
For the Millennials
Promotions & Giveaways
I consent and agree for Etiqa Insurance to collect, use and disclose the personal data above for the purposes of validation and sending, via telephone calls and text message. Read Etiqa's Privacy Policy [here]