Invest in what can go right by insuring for the things that can go wrong
Everyone loves a great deal. We have plenty here.
Exclusive to AXS customers! Safeguard you and your loved ones from life uncertainties with affordable term life and cancer protection. Enjoy up to S$300 cashback** when you apply online today! Valid till 14 September 2021. Cancer Insurance Up to $300 Cashback** Get a Quote 6% yearly savings if no claims made Coverage & full payout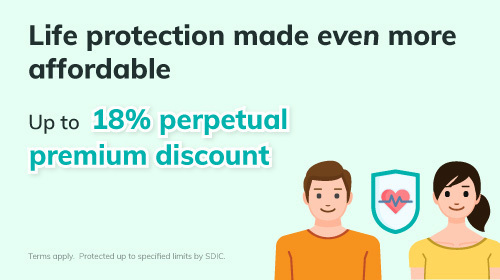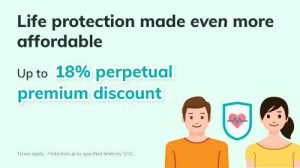 Get the assurance of term life insurance with greater savings today! With ePROTECT term life, you can enjoy up to 18% premium discount* throughout your policy term. Valid till 19 November 2021. Simple and fuss-free. Apply online (no promo code needed) to protect you and you loved ones from life uncertainties. Choose from different plan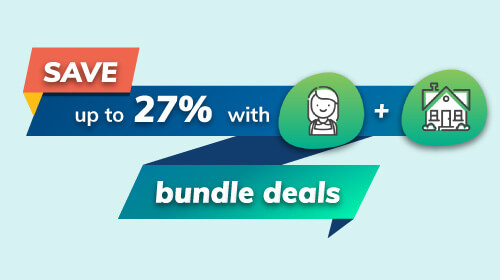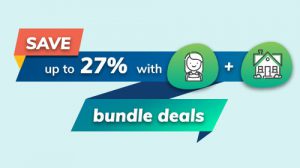 You can cover all your household needs with extra savings and convenience!

Be the first to know
Get the latest promotions and news

Please share with us which topics interest you:
All
Financial Planning
Health & Wellness
Travel & Leisure
For the Millennials
Promotions & Giveaways
I consent and agree for Etiqa Insurance to collect, use and disclose the personal data above for the purposes of validation and sending, via telephone calls and text message. Read Etiqa's Privacy Policy [here]