Save Up to 27% with ePROTECT maid and Tiq Home Insurance bundle
Personal accident cover, hospitalisation & surgical expenses.
Wages compensation & levy reimbursement.
Medical expense reimbursement in case of abuse by maid
Complement your fire insurance! Covers renovation, home contents and building of your house.
24-hour Emergency Home Assistance (3-year and above).
Emergency allowance of up to $5,000 within 24-hours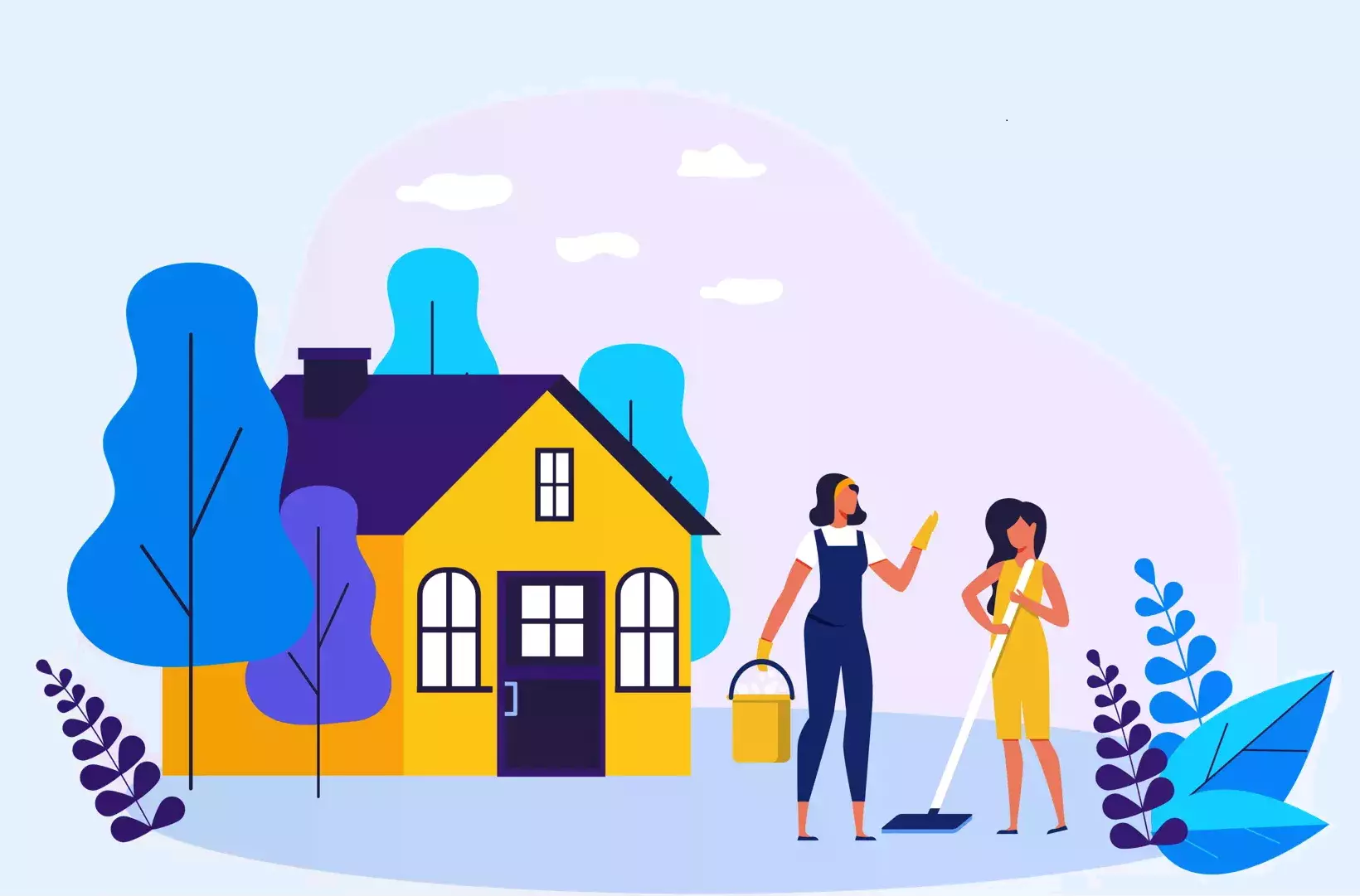 Maid's country of origin
Coverage period
Plan start date