Get your free quote
Tell us more about you.
Select your coverage
Choose your protection to suit your needs.
About your health
Just checking in!
Start your application
Speed up your application with SingPass or TiqConnect.
Verify eligibility
Just some small details before submitting.
Submit your application
We'll process your application and reach out with any further questions.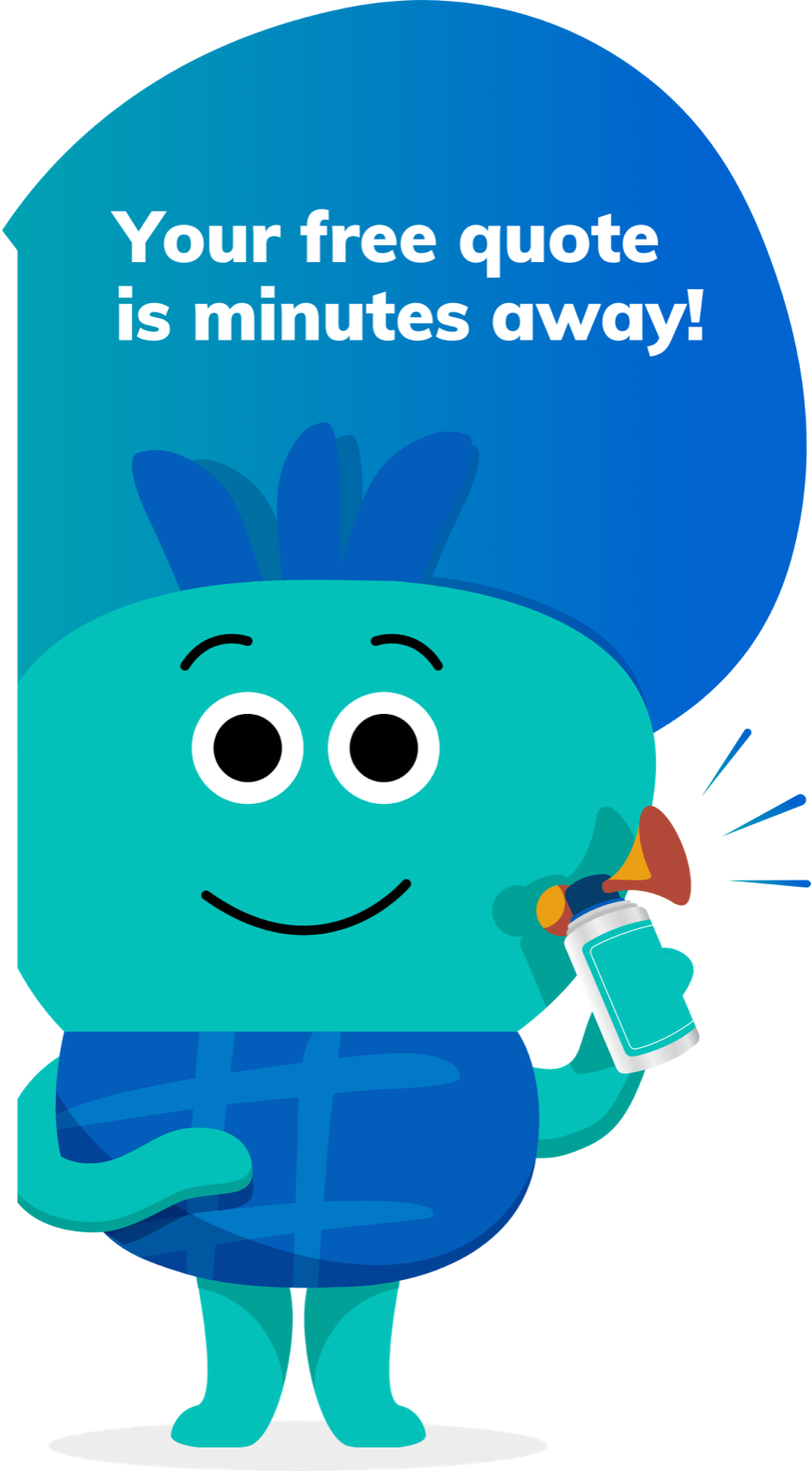 What is your date of birth?
Have you smoke in the past 12 months?